Supernatural Photos from "The Raid"

Sean McKenna at . Updated at .
Mary may have revealed that she's been working with the British Men of Letters, but that doesn't seem to have divided her from her sons… yet.
According to these photos from Supernatural Season 12 Episode 14, Sam, Dean and Mary appear to be hunting down vampires.
And it looks like action galore.
Plus, is Mr. Ketch trying to recruit Dean?
Sink your fangs into these preview pictures from "The Raid."
1. A family conversation - Supernatural Season 12 Episode 14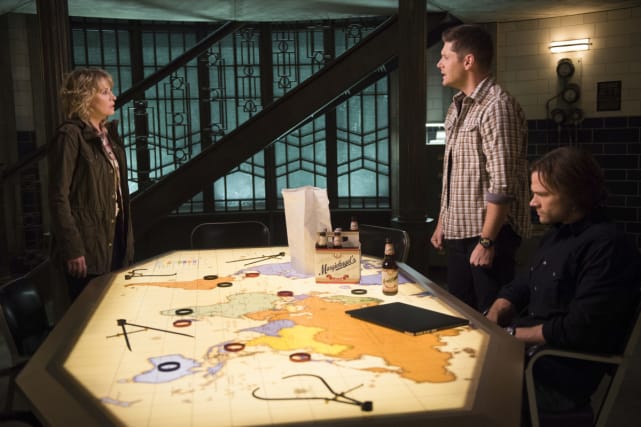 2. Sam gives his mom the look - Supernatural Season 12 Episode 14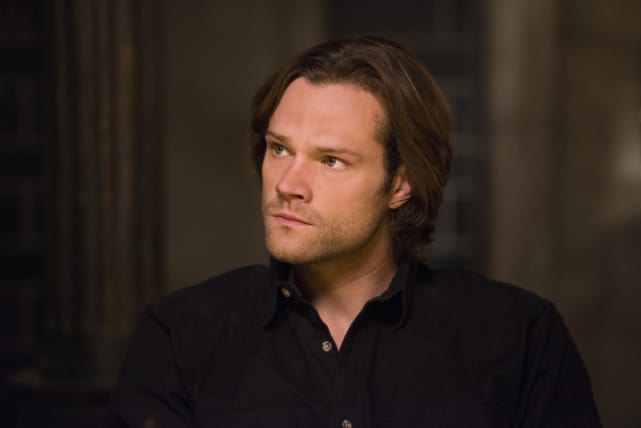 3. Sam and Dean are concerned - Supernatural Season 12 Episode 14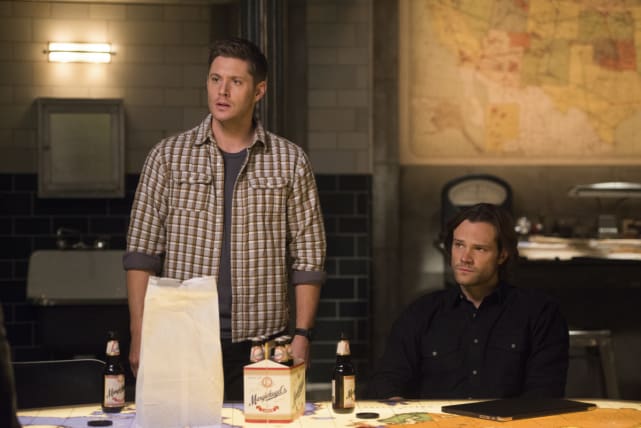 4. Dean is listening - Supernatural Season 12 Episode 14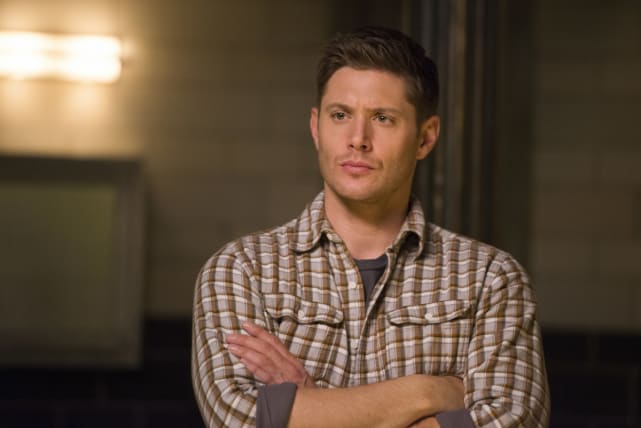 5. Mary is mad - Supernatural Season 12 Episode 14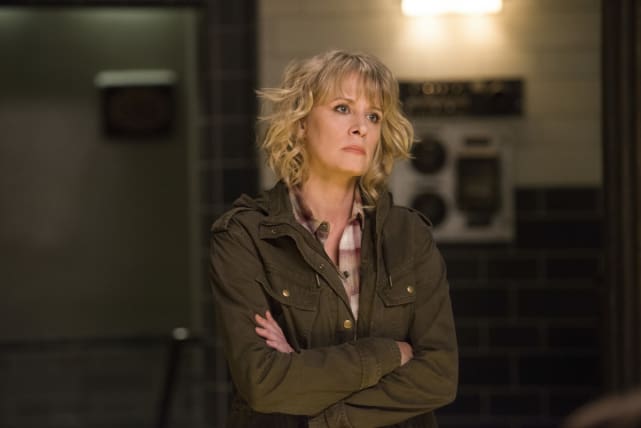 6. Sam and Mary head into the nest - Supernatural Season 12 Episode 14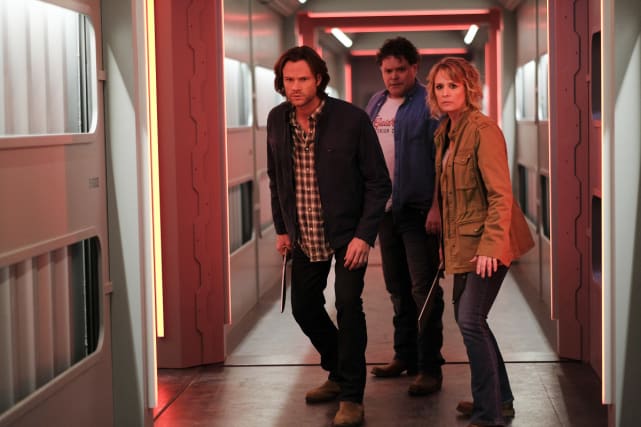 Wait! There's more Supernatural Photos from "The Raid"! Just click "Next" below:
Next