The 100: 21 Times (Zeke) Shaw Made Us Smile

Yana Grebenyuk at . Updated at .
One of the brightest highlights of The 100 Season 5 was without a doubt the introduction of (Zeke) Shaw into our lives.
Not only did he fall in love with and treat Raven exactly like fandom knew she deserved, but he was also a character that stood out all on his own.
There is so much potential in the way his loyalty favored the innocent and the options that have opened up now that he teamed up with the main characters.
Related: The 100: 19 Significant Friendships Poised To Take the Platonic Throne
But there are those moments where you just want to look at some lovely scenes that (Zeke) Shaw stole the show in, especially because watching The 100 and smiling doesn't usually go together.
The fact that (Zeke) Shaw was able to achieve exactly that makes him a character to look out for when you watch The 100 online.
Here is a slideshow dedicated to all the best moments that we have shared with (Zeke) Shaw so far.
1. When (Zeke) Shaw just existed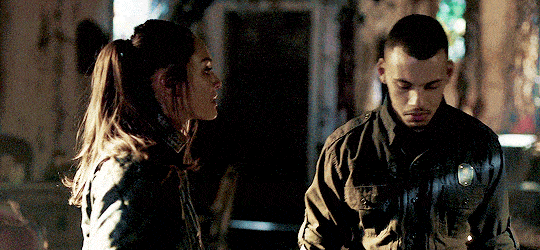 2. When (Zeke) Shaw was adorably joining the group
3. When (Zeke) Shaw arrived just in time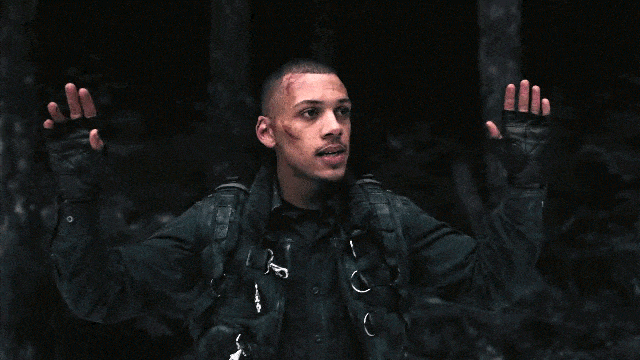 4. When (Zeke) Shaw smiled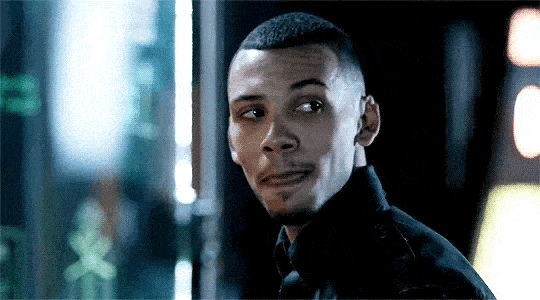 5. When (Zeke) Shaw said what we were thinking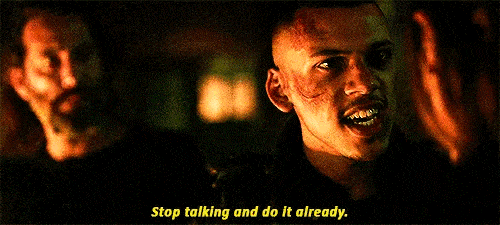 6. When (Zeke) Shaw was kissed by Raven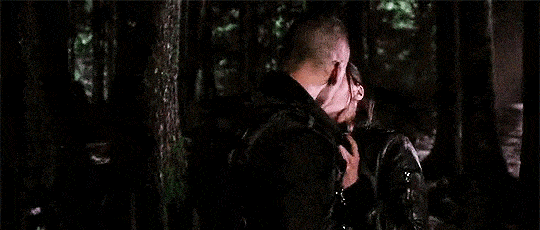 Wait! There's more The 100: 21 Times (Zeke) Shaw Made Us Smile! Just click "Next" below:
Next