It looks like Sheldon has an important puzzle to solve, but luckily, he has Leonard to help him.
On The Big Bang Theory Season 9 Episode 10, Sheldon tries to figure out why a song is stuck in his head, and that leads him to a surprising revelation.
Check out these photos for a sneak peek of "The Earworm Reverberation."
1. Solve This Puzzle! - The Big Bang Theory Season 9 Episode 10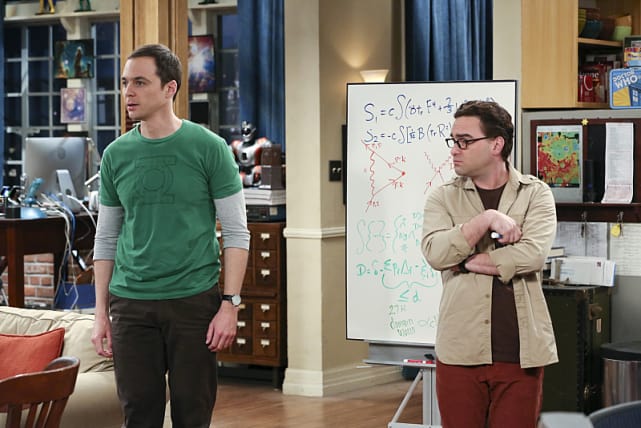 2. Penny and Leonard Listen - The Big Bang Theory Season 9 Episode 10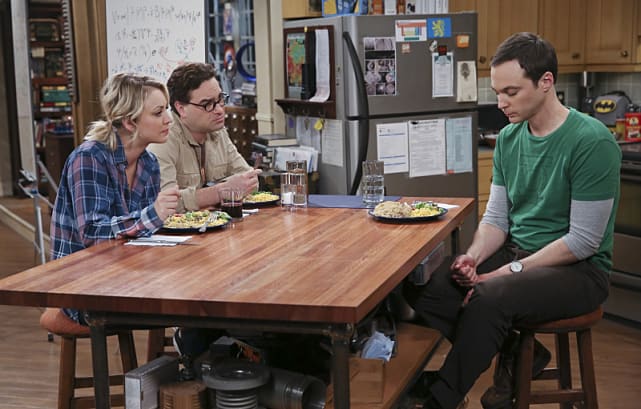 3. What a Happy Couple - The Big Bang Theory Season 9 Episode 10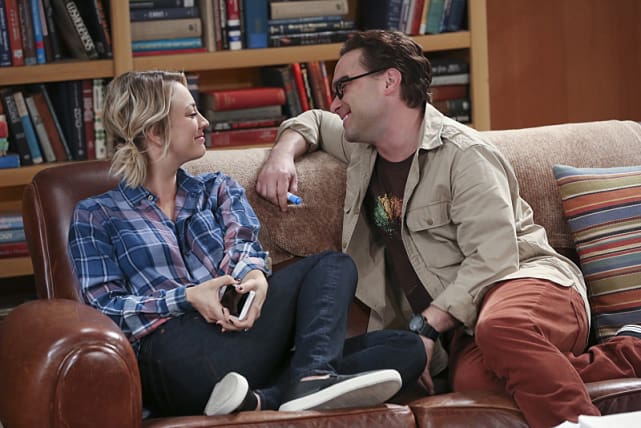 4. Do Not Give Up - The Big Bang Theory Season 9 Episode 10
5. This is Getting Serious - The Big Bang Theory Season 9 Episode 10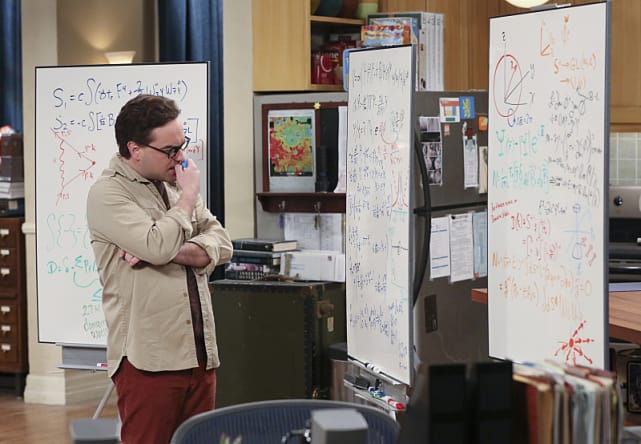 6. Bernadette and Amy Talk - The Big Bang Theory Season 9 Episode 10
Wait! There's more The Big Bang Theory Photos from "The Earworm Reverberation"! Just click "Next" below:
Next