The Blacklist: Redemption Photos from "Independence, U.S.A.

Lisa Babick at .
Tom has been away from Liz and Agnes for quite some time, but it doesn't seem like he's gotten any closer to the truth. Scottie has kept him rather busy.
This time around, Tom and Nez are sent to Russia to investigate a secret military facility. It doesn't look like your ordinary run-of-the-mill military site. This one looks like it's somewhere in the middle of the U.S.A.
What do the Russians have planned? It all seems a little odd.
While Nez and Tom are busy in Independence, U.S.A., it seems that Scottie is sending Solomon to find out information about Howard. What will he dig up?
Check out the photos from The Blacklist: Redemption Season 1 Episode 3 to see what's in store for the team this week.
The Blacklist: Redemption airs on Thursday, March 9 at 10/9c on NBC. If you need to catch up, you can watch The Blacklist: Redemption online right here via TV Fanatic.
1. Heart to Heart - The Blacklist: Redemption Season 1 Episode 3
2. New Job New Outfit - The Blacklist: Redemption Season 1 Episode 3
3. Let's Be Friends - The Blacklist: Redemption Season 1 Episode 3
4. This Guy Knows All - The Blacklist: Redemption Season 1 Episode 3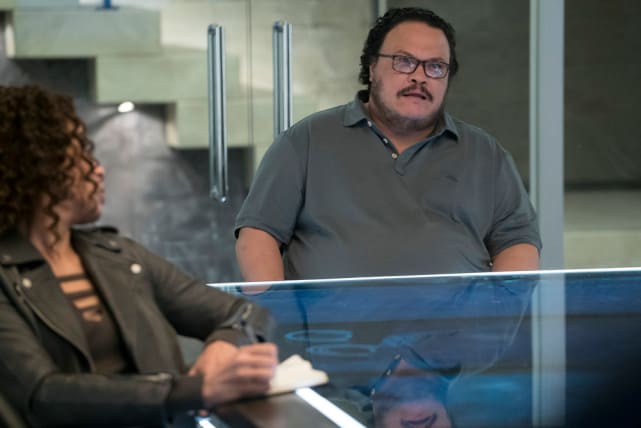 5. We Got This - The Blacklist: Redemption Season 1 Episode 3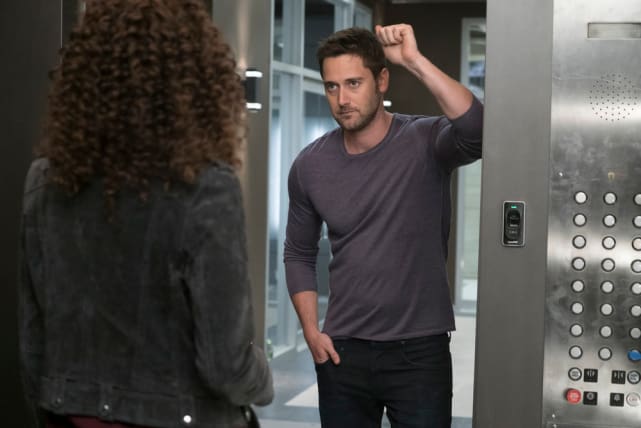 6. Another Fashion Queen - The Blacklist: Redemption Season 1 Episode 3
Wait! There's more The Blacklist: Redemption Photos from "Independence, U.S.A.! Just click "Next" below:
Next