The First: Hulu Releases First Look Photos for Upcoming Mars Drama

Carissa Pavlica at .
Sean Penn has made very limited television appearances during his career.
He began his career on Little House on the Prairie and later appeared on Friends and Two and a Half Men, but he's never had a starring role on a television series. That's about to change.
Related: 5 Science Channel Shows You Must Watch to Be the Most Engaging Party Guest
Penn is starring with Natascha McElhone on the upcoming Beau Willimon (House of Cards) drama about the colonization of Mars. We know there is water there and bacterial presence, so why not accept it can support other life -- like ours?
If it's on Hulu and with this cast and creator, we're counting on something spectacular. Everything we know about The First (which is very little) can be found below.
Does it look like something that might interest you?
1. Sean Penn and Natascha McElhone - The First
2. Natascha McElhone as Laz Ingram - The First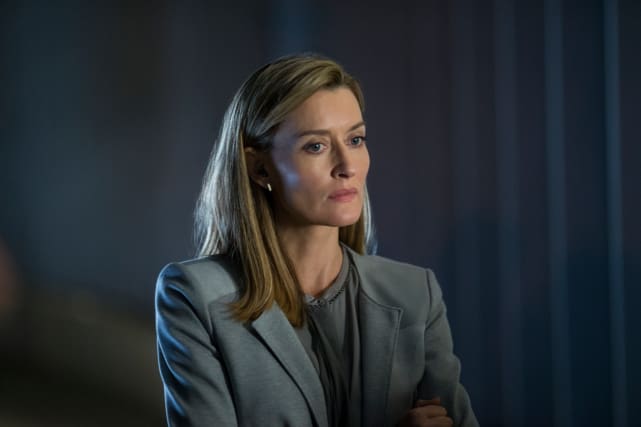 3. Sean Penn as Tom Haggerty - The First
4. James Ransone as Nick Fletcher - The First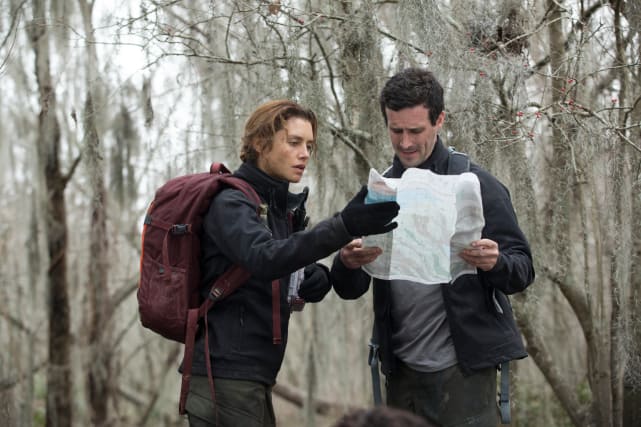 5. LisaGay Hamilton as Kayla Price - The First
6. Anna Jacoby-Heron as Tom's Daughter - The First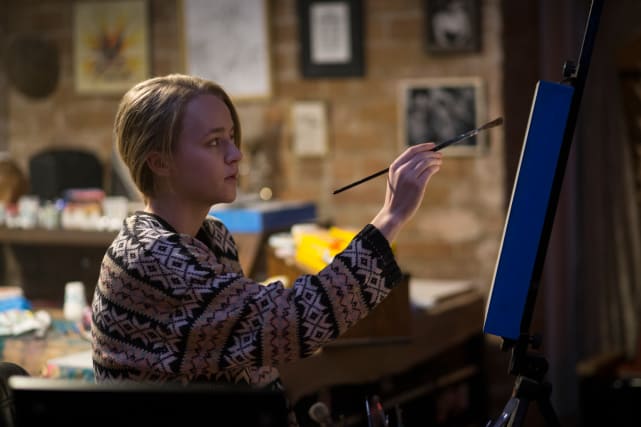 Wait! There's more The First: Hulu Releases First Look Photos for Upcoming Mars Drama! Just click "Next" below:
Next