Are we supposed to believe that Leonard Snart is keeping Lisa Snart in the dark about working with his father?
That's certainly a possibility on The Flash Season 2 Episode 3, but not a probability. While he was abused by his father, he's also very close with Lisa. We'll find out when we watch, however.
To get a look at how the Snart men look together in action, go ahead and scroll through our photo gallery.
If you need a refresher in the meantime, you can watch The Flash online right here via TV Fanatic.
1. Flash Team - The Flash Season 2 Episode 3
2. Buddies - The Flash Season 2 Episode 3
3. Lending an Ear - The Flash Season 2 Episode 3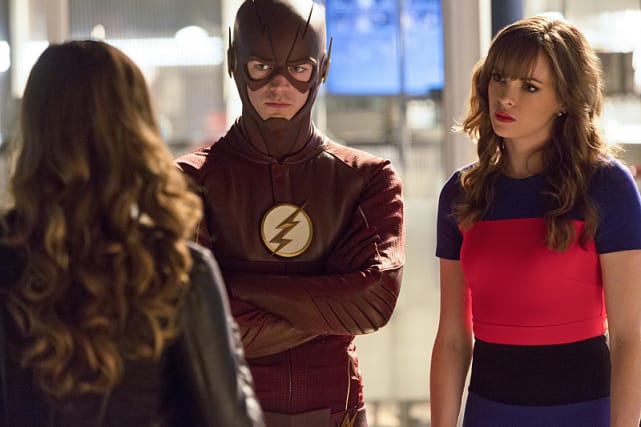 4. A Difficult Decision - The Flash Season 2 Episode 3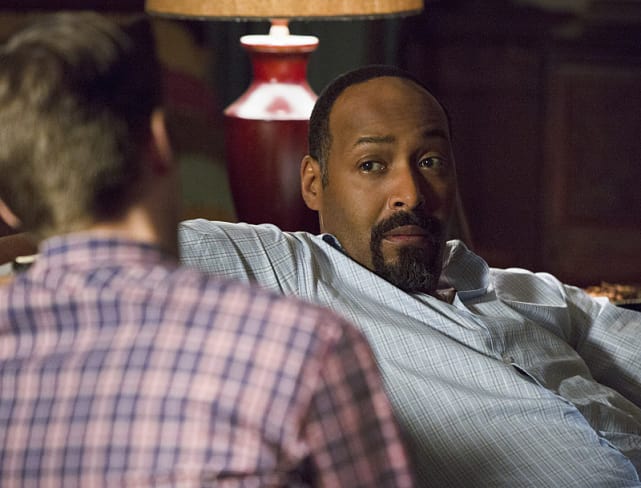 5. Family Photos? - The Flash Season 2 Episode 3
6. Best Friends - The Flash Season 2 Episode 3
Wait! There's more The Flash Photos from "Family of Rogues"! Just click "Next" below:
Next