Oh Barry. What have you gotten yourself into?
With the help of Harry, Barry is considering undergoing his own personal particle accelerator explosion on The Flash Season 2 Episode 20 to return the speed force he gave away to save Wally.
Cisco will be mired in his own misery as his bother's doppelganger crosses over from Earth-2 to avenge Reverb's death.
Oh what tangled webs we weave, you guys! Take a look at the photos now and watch The Flash online if you need to catch up with all the latest!
1. Hands Way Up - The Flash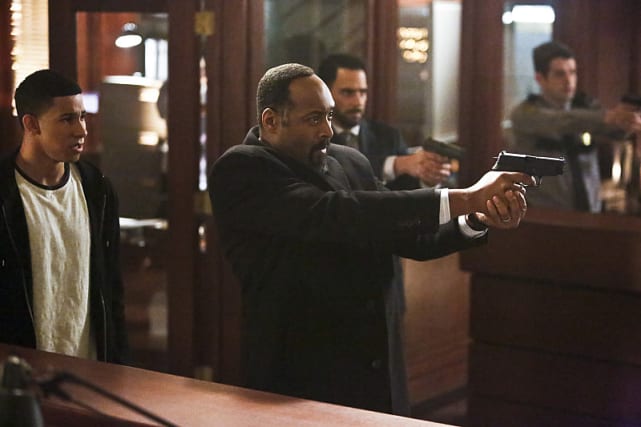 2. Caitlin's Back! - The Flash Season 2 Episode 20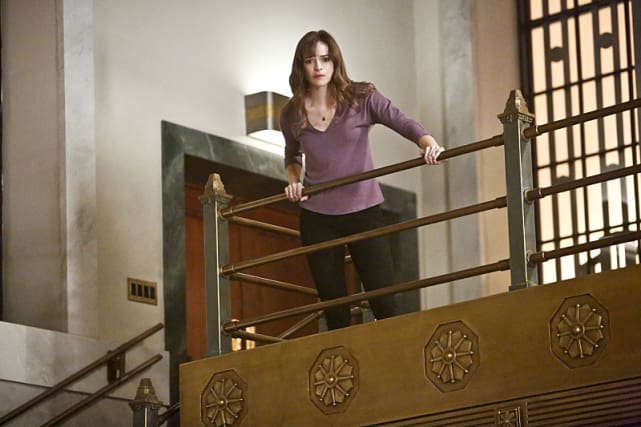 3. Captain Takes the Lead - The Flash Season 2 Episode 20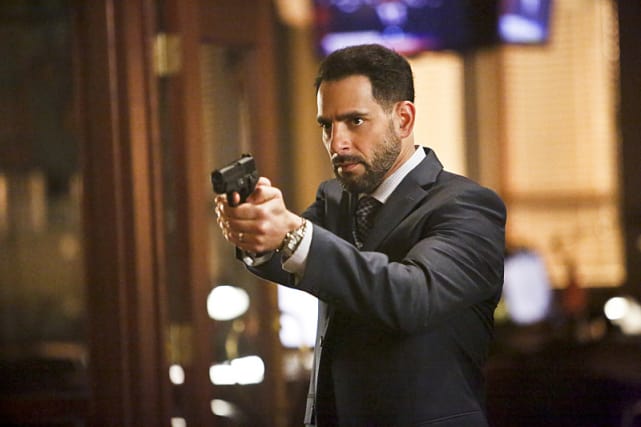 4. Wally West - The Flash Season 2 Episode 20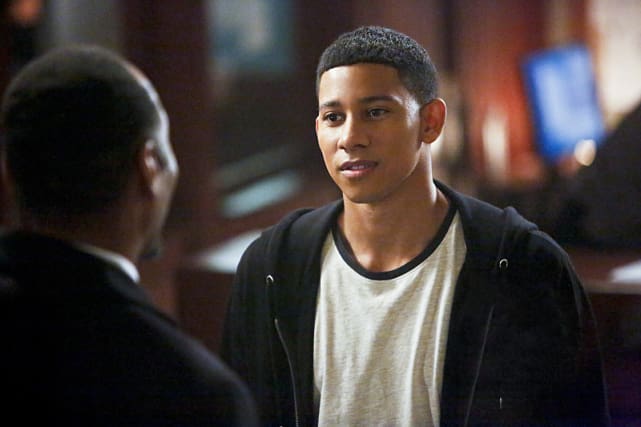 5. Advice from Dad #2 - The Flash Season 2 Episode 20
6. Rupture is Here - The Flash Season 2 Episode 20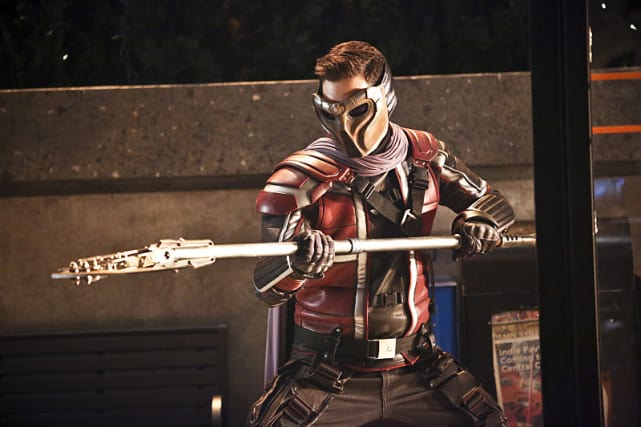 Wait! There's more The Flash Photos from "Rupture"! Just click "Next" below:
Next