Could the answer to saving Fillory be in a book?
Quentin and Eliot set out in search of that possibility on The Magicians Season 2 Episode 12 "Ramifications."
Perhaps the first obstacle the two need to cross off their list is simply finding a way back to the magical land. Q traded the button away and Eliot was tossed out.
But we know better than to assume the royals will take the news lying down. Just like we knew Penny and Sylvia wouldn't stop until they found a way into the Poison Room.
Scroll through the photos below and share your thoughts with us! Who's the mystery man helping Quentin and Eliot?
Remember, you can watch The Magicians online anytime!
1. No Soliciting - The Magicians Season 2 Episode 12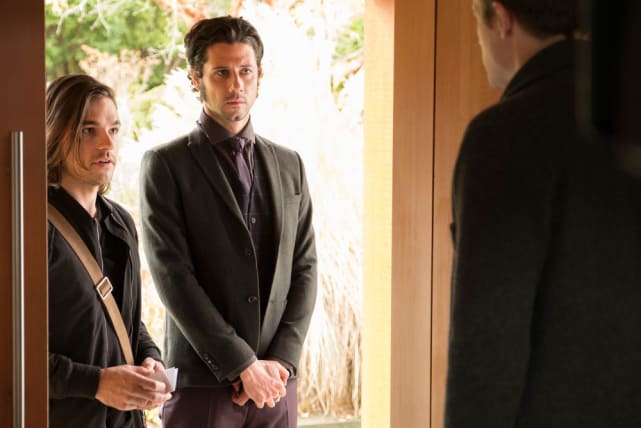 2. And You Are...? - The Magicians Season 2 Episode 12
3. A New Fillory Book? - The Magicians Season 2 Episode 12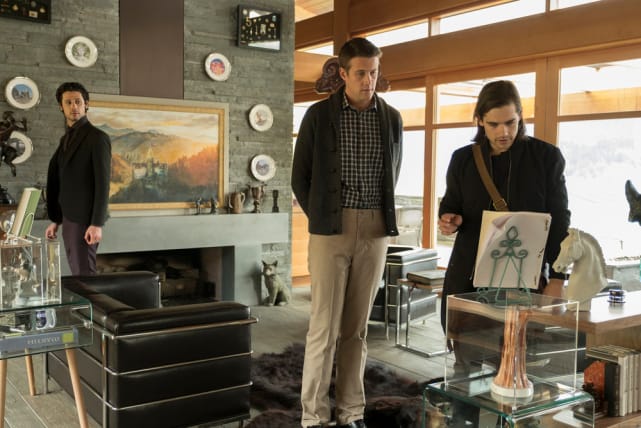 4. Fillory and Further - The Magicians Season 2 Episode 12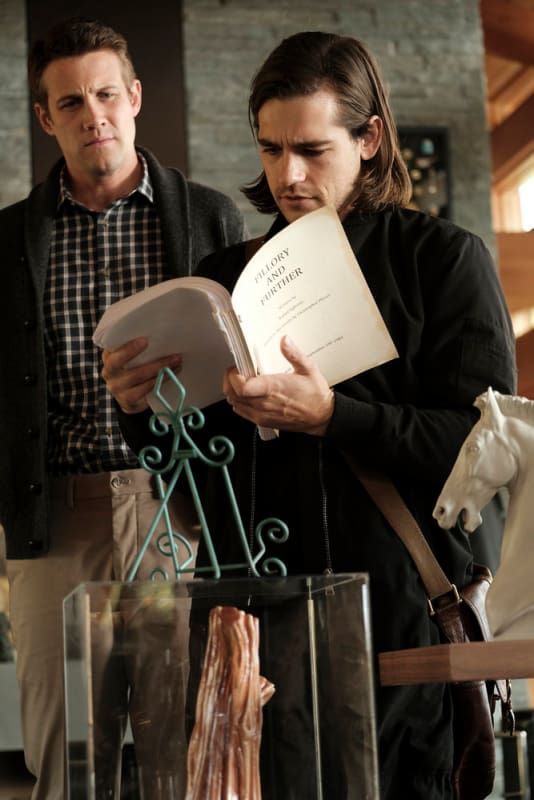 5. A Quick Casting - The Magicians Season 2 Episode 12
6. Demigod Senator - The Magicians Season 2 Episode 12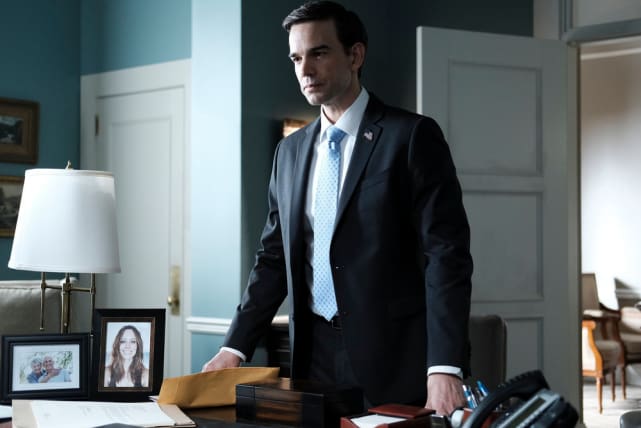 Wait! There's more The Magicians: Photos from "Ramifications"! Just click "Next" below:
Next