The Resident Photos from "Run Doctor Run"

Jasmine Blu at .
There is only one episode left until the season finale, and The Resident Season 1 Episode 13 looks like a good one!
Conrad and Devon are back to working together side-by-side trying to rescue a dying hero who has saved the lives of many. Her health is declining rapidly, and if the two of them don't figure it out fast, she may die.
Elsewhere, Mina and AJ are working together, and it's proving to be an unusual experience.
Nic's sister, Jessie, comes into the picture, but she'll find herself in a health crisis of her own. Nic is still looking into Lane, but she'll have to halt everything to tend to her sister. It won't mean Lane will stop, though.
If you missed any episodes or need to catch up before the season ends, you can watch The Resident online here via TV Fanatic.
Check out the stills below!
1. Time is Running Out - The Resident Season 1 Episode 13
2. A Lot on His Mind - The Resident Season 1 Episode 13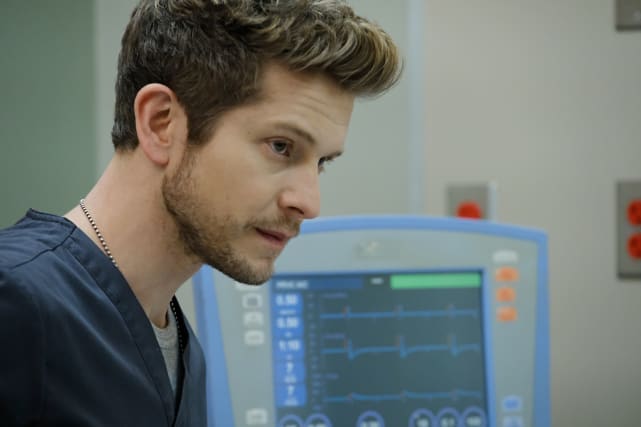 3. Unlikely Partners - The Resident Season 1 Episode 13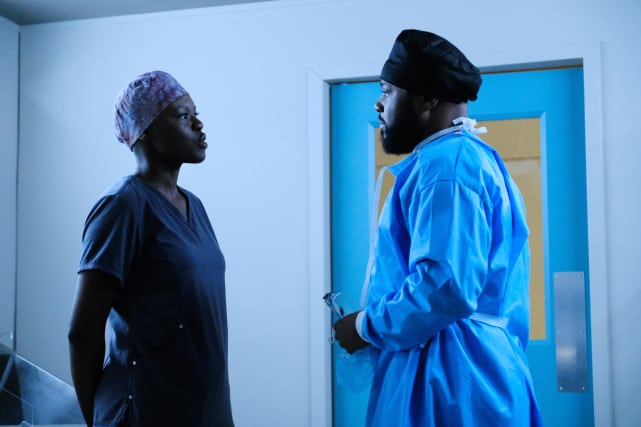 4. An Unusual Source - The Resident
5. Conscientious Cons - The Resident Season 1 Episode 13
6. Mina is Puzzled - The Resident Season 1 Episode 13
Wait! There's more The Resident Photos from "Run Doctor Run"! Just click "Next" below:
Next