The Resident Season 2 Episode 20 Preview: A Powerful, Haunting Hour You Cannot Miss!

Jasmine Blu at . Updated at .
The Resident broke onto the scene as a medical series which got under people's skin by taking a hard look at the pitfalls in the healthcare system.
The Resident Season 2 has since evolved into one of the best medical dramas with its blend of hard-hitting topics and action that makes one feel as though they're watching a movie.
It's unapologetically unabashed and in your face while taking on everything from upcoding, to killer doctors for profit, and the corruption found in the medical device industry. It's as illuminating as it is addictive.
Related: The Resident Season 2 Episode 19 Review: Snowed In
The Resident Season 2 Episode 20, however, is a step above the rest. It's an hour which highlights how the series has found its footing in the sophomore season, and arguably the best hour the series has churned out to date.
It's less brash but still bold, and as a result, it creeps up on the viewer in an unexpected way. The tone of the hour isn't as aggressive or flashy as we're accustomed to with this series, but its messages sink in nonetheless, maybe more than ever before as a result.
Related: Get True Crime Files by ID via Prime Video Channels for Over 1,000 Real-life Mystery & Suspense Shows!
It's one of the finest hours of the series to date and an unforgettable one in which others will be talking about.
Check out a preview of "If Not Now, When?" and don't forget to come back for our full review.
You can watch The Resident online here via TV Fanatic.
1. We Get CoNic Resolution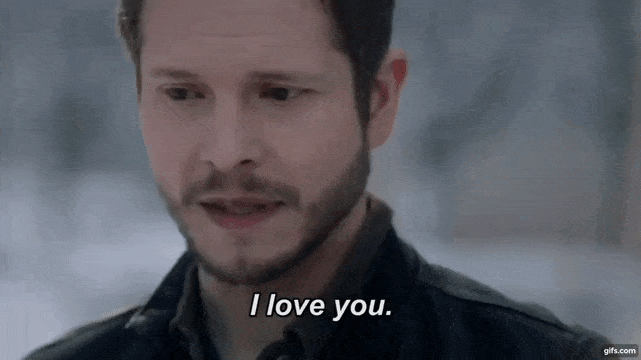 2. Devon is the MVP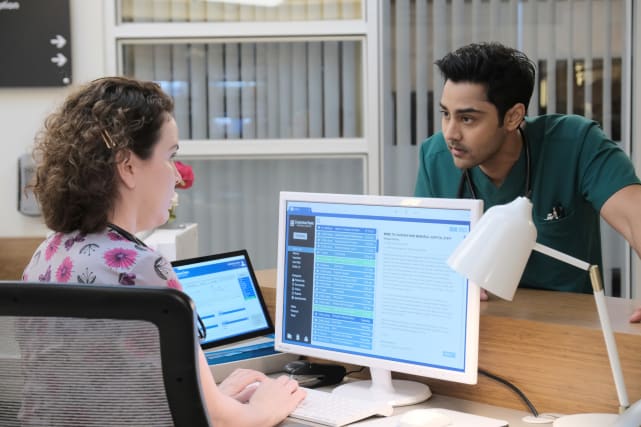 3. Nic's Uphill Battle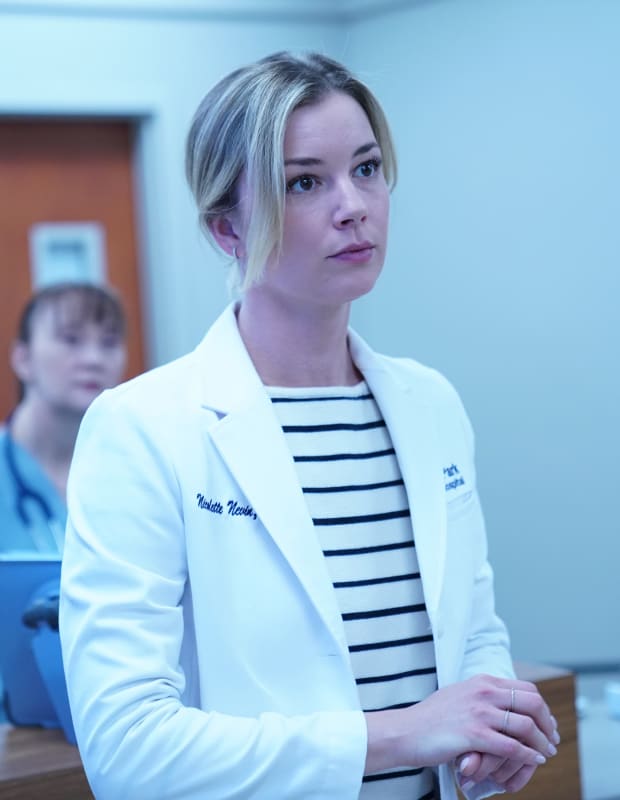 4. Can We Keep Kit Forever?
Wait! There's more The Resident Season 2 Episode 20 Preview: A Powerful, Haunting Hour You Cannot Miss!! Just click "Next" below:
Next