Nora warns Eph that "mama bear" nearly got her claws on young Zack.
With Eichhorst finally teaching the strigoi how to alter her appearance, will Kelly confuse Zack right into her arms? If at first you don't succeed, try, try again right? Can Eph convince his son once and for all that his mother is gone?
Elsewhere, Cardinal Macnamara starts a bidding war between Palmer and Setrakian over the Occido Lumen. Clearly Palmer has more resources, but Abraham's got a plan. Eichhorst joining the negotiations is not good for either party.
Don't miss The Strain Season 2 Episode 8, catch it Sunday, August 30 at 10/9c

1. Macnamara Has the Lumen - The Strain Season 2 Episode 8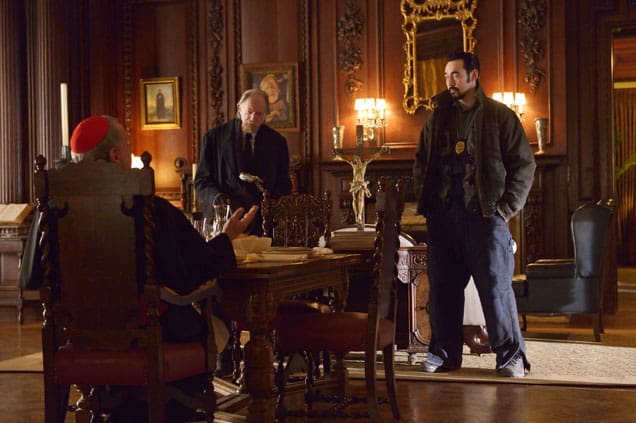 2. Protecting Zack - The Strain Season 2 Episode 8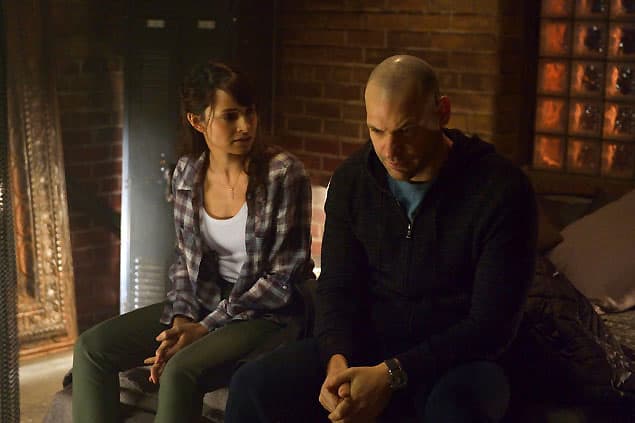 3. Confusing Zack - The Strain Season 2 Episode 8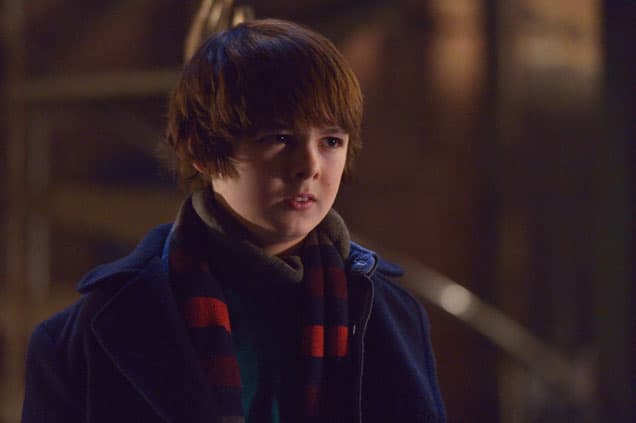 4. Will Setrakian Come Clean? - The Strain Season 2 Episode 8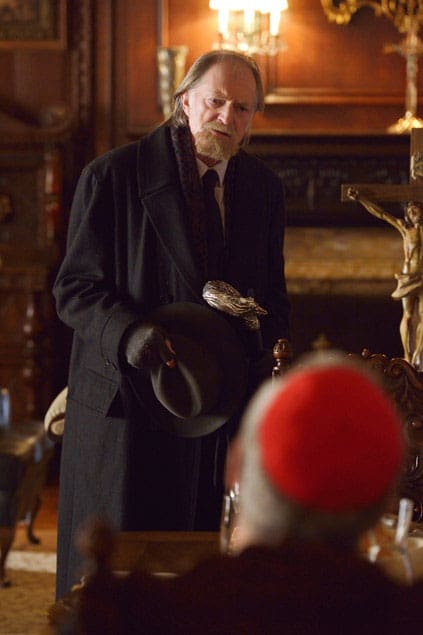 5. Profitting from the Lumen - The Strain Season 2 Episode 8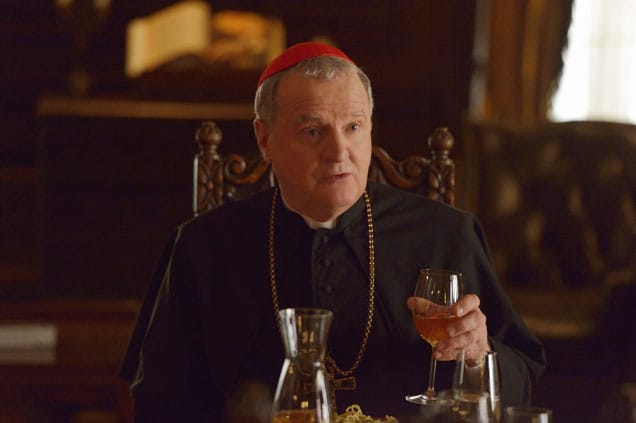 6. Eichhorst Negotiates - The Strain Season 2 Episode 8
7. Macnamara Seems Worried - The Strain Season 2 Episode 8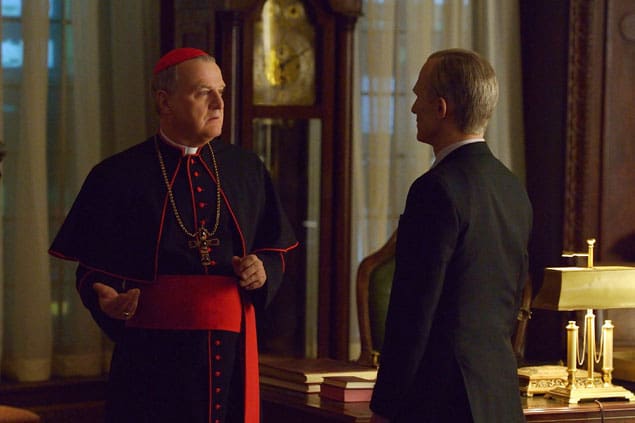 Wait! There's more! Just click "Next" below:
Next