An exciting alliance is about to take place. Are Setrakian and Fet prepared to meet Q?
The mysterious new player promised the Ancients he would stop the Master, but on his own terms. Naturally, his first step is to track down the humans that got close enough to hurt his enemy. How will that introduction go? Will Setrakian be able to trust Quinlan, let alone form an alliance with him?
Meanwhile, Eph makes his way back to NYC devastated by the loss of his friends, yet clearly out for revenge. The good doctor's finally put a name to all the mayhem. Palmer has to be taken down at all costs. Can the vampocalypse move forward if Palmer dies?
The Strain Season 2 Episode 7 is a thrilling installment. Tune in Sunday, August 23 at 10/9c. Trust me, this is one you should watch live!
1. The Born - The Strain Season 2 Episode 7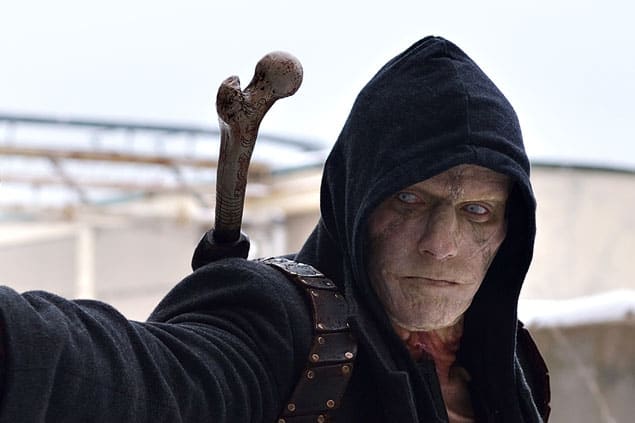 2. Fet and Setrakian Hunt the Master - The Strain Season 2 Episode 7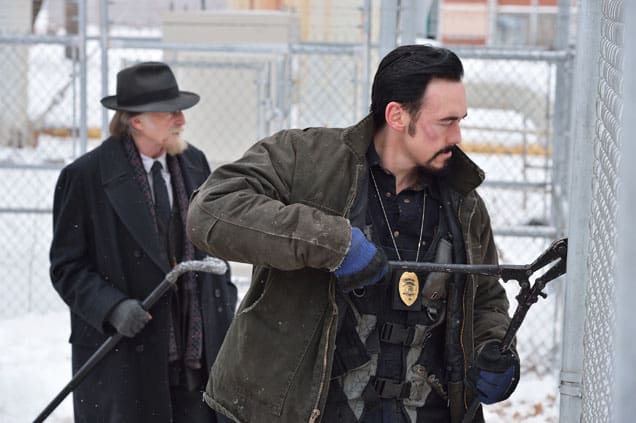 3. Setrakian Senses Something - The Strain Season 2 Episode 7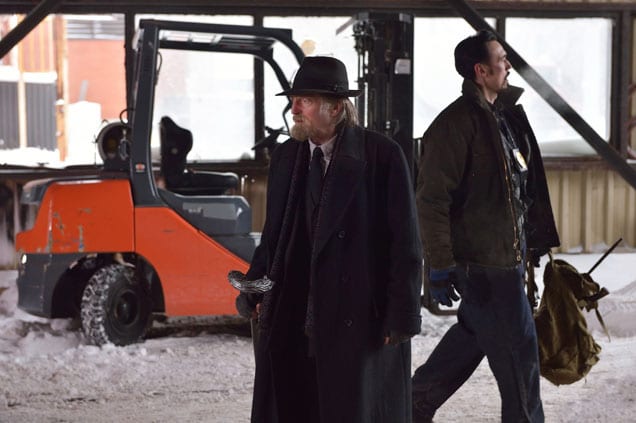 4. A Potential Ally - The Strain Season 2 Episode 7
5. Hunting the Master - The Strain Season 2 Episode 7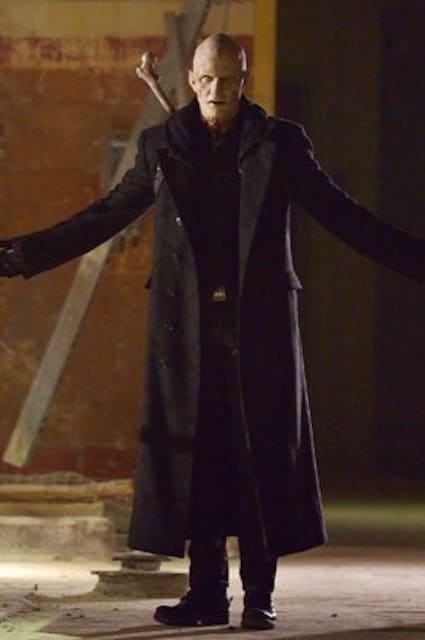 Wait! There's more! Just click "Next" below:
Next