The Pearson family sure know how to tug at the heartstrings.
When This Is Us Season 1 first premiered, we knew we were going to be in trouble. The first episode had us wrecked, and two seasons later, the tears have not stopped. The tears were even more frequent during This Is Us Season 2.
With This Us Us Season 3 set to premiere on Sept. 26, it is the perfect time to reflect on the moments that had us sitting on our couches, cradling our knees and questioning everything about life.
Related: 19 of the Most Unique Marriage Proposals on Television
Some Pearson moments were just so beautiful; we couldn't help but cry tears of joy. Other moments were so devastating that they had us bawling our eyes out for weeks.
Now let's grab a box of tissues, sit back and reflect on the Pearson family moments that brought out an abundance of waterworks. Don't forget to watch This Is Us online until its big return!
1. Jack's Death - "Super Bowl Sunday"
2. Rebecca Loses the Third Baby - "Pilot"
3. Kate Let's It All Out - "Three Sentences "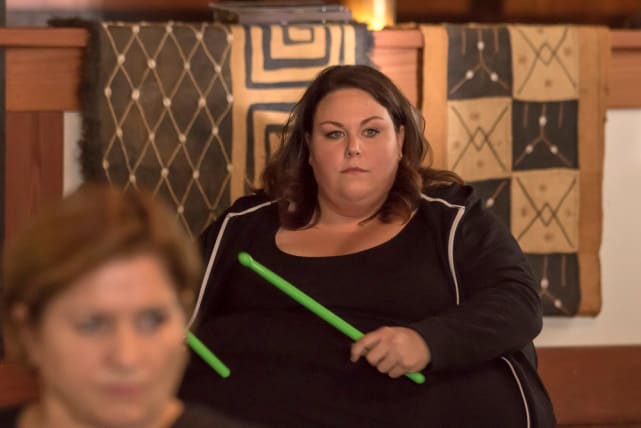 4. Kevin's Meltdown on the Football Field - "Number One "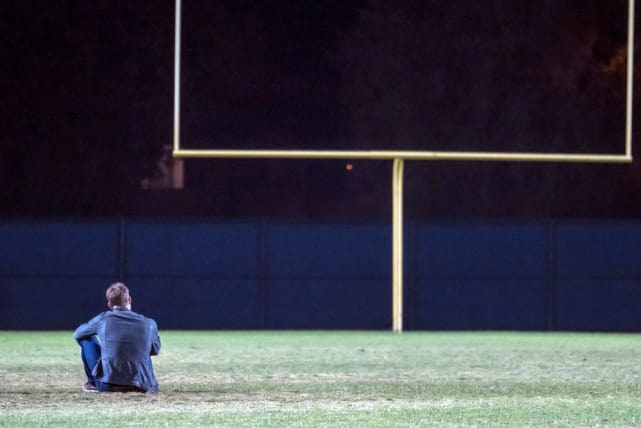 5. Deja Says Goodbye - "Number Three"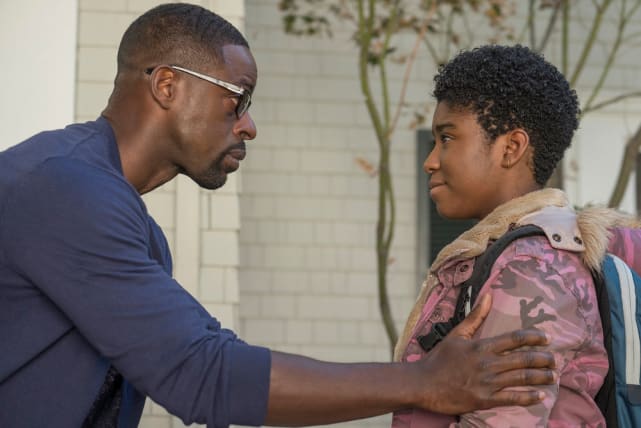 6. Jack and Rebecca's Argument - "Moonshadow"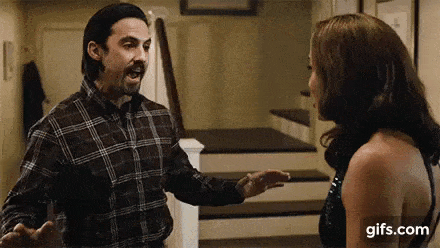 Wait! There's more This Is Us: 17 Moments That Made You Ugly Cry! Just click "Next" below:
Next