Family is a good thing, but sometimes it can be a bit much, especially when the family you love so much is living right next door to you!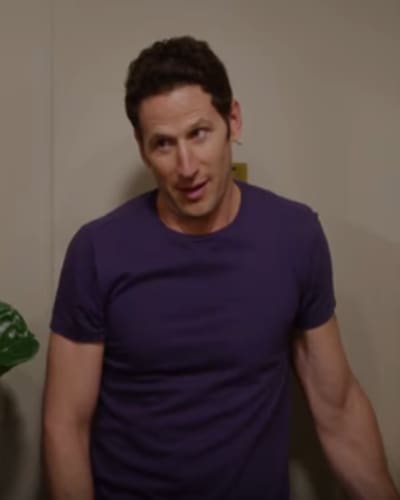 In this new CBS comedy, Josh, played by Mark Feuerstein, is an actor who is recently divorced and finds himself between projects.
He moves back to New York to regroup and ends up living in an apartment sandwiched between his parents and his brother and sister-in-law!
How do you create boundaries when you're living in a situation like that?
Will Josh be able to survive?
It sounds crazy and is sure to unleash more than a few laughs.
The comedy is based on the real-life experiences of Feuerstein who is also an executive producer on the project.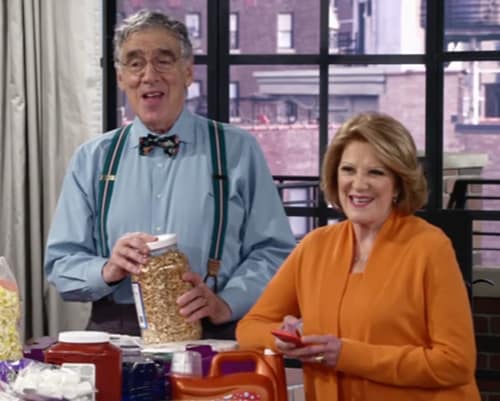 Elliot Gould and Linda Lavin star as Josh's parents, Harry and Judy, who love their son to pieces.
Both of them are more than overbearing, but they don't know any other way to show their love to their son. 
Imagine coming home and not being able to get your apartment without mom knowing. That's exactly what happens to Josh! 
He really needs to start setting some boundaries, but he doesn't want to offend his parents either!
What a pickle to be in!
Check out the trailer and let us know what you think. Will you be tuning in?