Absentia First Look: Stana Katic Is Back!
Paul Dailly at .
Absentia will signal Stana Katic's return to television, and we're kind of freaking out about it. 
Sony Pictures Television Networks' AXN dropped the first teaser on Wednesday for the series which is yet to find a stateside broadcaster.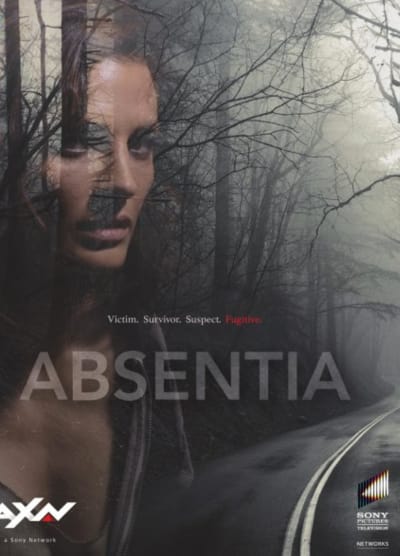 The series tells the story of FBI agent Emily Byrne (Stana Katic) who, while hunting one of Boston's biggest serial killers, disappears and is declared dead.
Six years later, she is found in a cabin in the woods, with no memory of the years she was missing.
Returning home, she finds out that her husband (Patrick Heusinger) has remarried and her son is being raised by another woman. 
As if that was not bad enough, she soon finds herself implicated in a new series of murders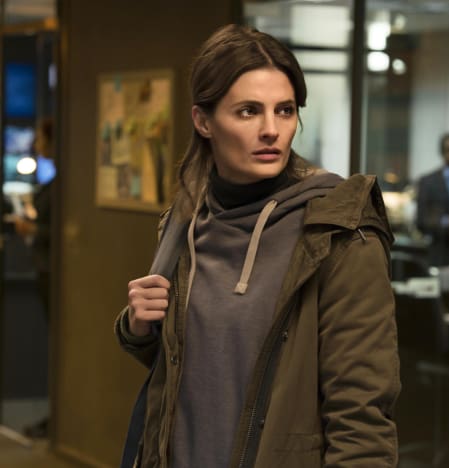 The official teaser shows Katic in a water tank, apparently way over her head. It's spooky and definitely succeeds in whetting our appetite for the show. 
It does not give much away, but it proves Katic's character is going to find herself in some difficult situations as she tries to piece together what has been going on and whether she is to blame for the new string of murders. 
The series is set to air across Europe and Canada in the fall, and we hear there are negotiations to find a broadcaster. 
We sure hope the negotiations are successful. It would be a travesty for us to be missing out on this one.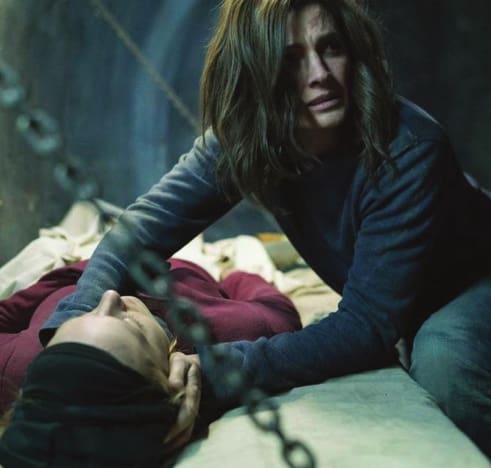 We will keep you up to date on that front. 
Have a look at the full teaser below and hit the comments with your take on the plot and the teaser. 
Will you tune in?