Absentia Trailer: Stana Katic Returns!
Paul Dailly at .
Stana Katic is a beloved actress here at TV Fanatic, and as Castle Fanatics, we've been eagerly anticipating her next series. 
Thankfully, Absentia looks set to become a huge hit for her with a fresh and exciting storyline.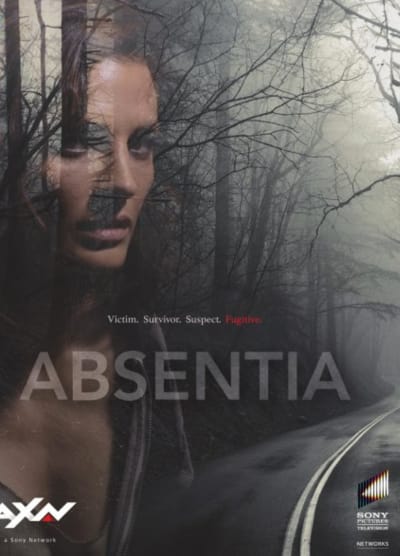 It follows FBI agent Emily Byrne (Katic) who finds herself in quite the pickle when she goes missing while hunting one of Boston's scariest serial killers.
In the six years since Emily was declared dead after going missing, her husband, Nick Durand (Patrick Heusinger) moved on and has a new wife. 
However, his life is turned upside down when he gets a phone call claiming that Emily is still very much alive. Clinging to one last bit of hope, he finds Emily in a tank.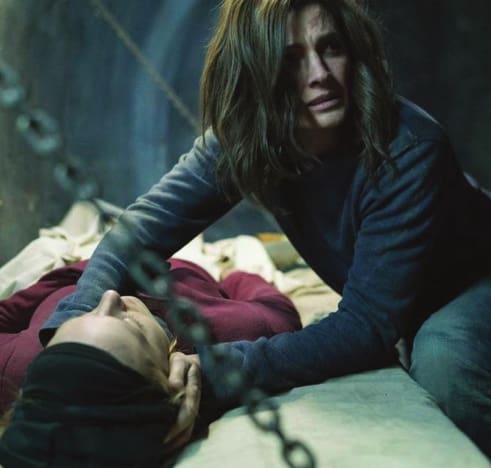 The series will follow Emily as she tries to pick up the pieces in the aftermath of her ordeal. She has no recollection of what went down during the six years, so her mission is to find out what the truth is and take down the killer in the process. 
It's difficult for everyone involved because Emily has been presumed dead for six years, but based on the first full-length trailer, it looks like AXN has a hit on its hands. 
The cast alone is enough to pull in an audience.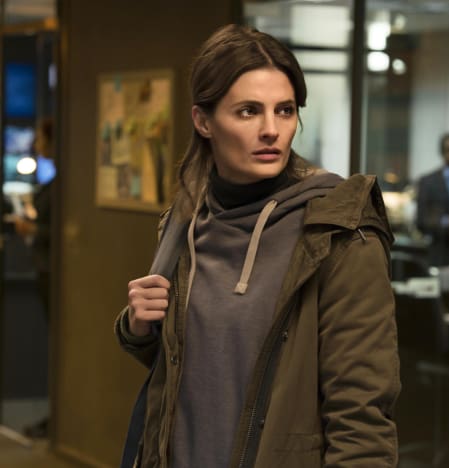 Unfortunately, Absentia is yet to land a stateside broadcaster, but we're sure it will land a home soon enough. 
Have a look at the full trailer below and hit the comments with your thoughts on it.