DC TV Promo: Heroes Just Wanna Have Fun
Paul Dailly at .
If you're looking for the best of the DC TV universe, then look no further than The CW. 
With Supergirl, Arrow, The Flash and DC's Legends of Tomorrow, the network will have a lot of villains for the group of heroes to take down. 
A brand new teaser has been cut together with scenes from all four shows, and if anything, it has gotten us more excited for the brand new seasons of all four shows. 
Supergirl Season 3 will have a lot to wrap up after that big twist that sent Chris Wood's Mon-El away from earth. On top of that, viewers will want to know what is happening with Sanvers. 
Arrow Season 6 will find Oliver as a father to William and trying to weather the storm after the destruction of Lian Yu. Aside from that, he will have to face the repercussions of what happened on the island.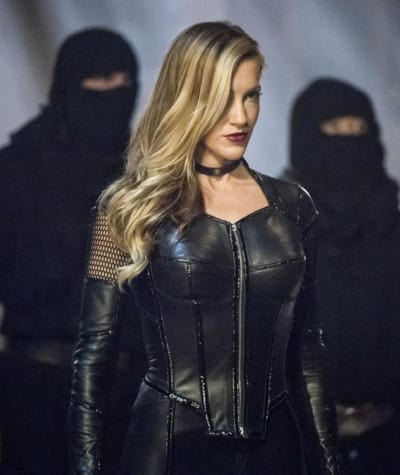 Did anybody die? Is anyone still missing? There are a lot of questions. 
Then there's DC's Legends of Tomorrow which will find the legends facing a new issue as they adapt to a world without time. 
Considering their mission is all about jumping through time, that's going to sting for them a little. 
Finally, The Flash Season 4 will have to deal with the aftermath of Barry leaving his friends behind to save them.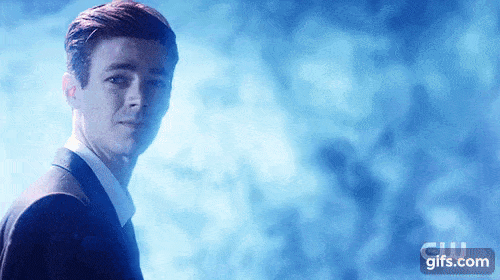 For those concerned, Cisco is still as funny as ever, and Barry is smiling, so there's that. 
So, there's a lot of drama coming for fans of the DC TV universe. 
Have a look at the full teaser below and join us in the comments with your thoughts on it. 
DC TV returns to The CW this October!