Forever: First Look at Amazon's Upcoming Fred Armison and Maya Rudolph Comedy

Carissa Pavlica at .
Married couple June (Maya Rudolph) and Oscar (Fred Armisen) live a comfortable but predictable life in suburban Riverside, California.
For 12 years they've had the same conversations, eaten the same meals and taken pleasant vacations at the same rented lake house.
But after June talks Oscar into shaking things up with a ski trip, the pair find themselves in completely unfamiliar territory.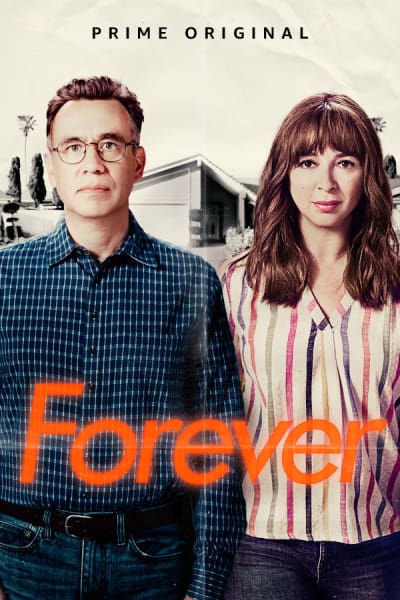 Forever is an utterly original, insightful and poignant comedy about love, commitment, and marriage, created by Emmy Award-winning writers Alan Yang (Master of None, Parks and Recreation) and Matt Hubbard (30 Rock, Parks and Recreation).
The trailer shows what happens to a lot of married couples: they're excited and thrilled with each other through dating and the early stages of married life and after settling into a routine, find themselves bored by the repetition.
Related: Enjoy UNLIMITED access to thousands of Movies and TV shows with Amazon Prime Video.
Whatever happens on the ski trip must be pretty darn amazing and nothing at all like what appears in the trailer.
Catherine Keener, Noah Robbins, and Kym Whitley also star in this Amazon comedy. from Alan Yang (creator/executive producer), Matt Hubbard (creator/executive producer), Tim Sarkes (executive producer), Dave Becky (executive producer), Maya Rudolph (executive producer) and Fred Armisen (executive producer).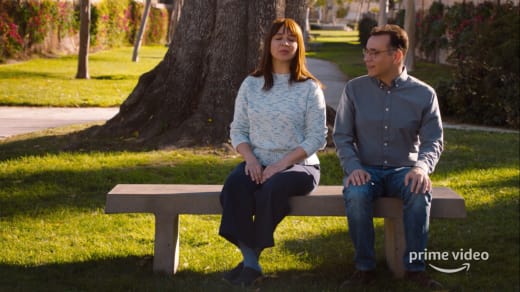 Is this one you're interested in watching?
Rudolph and Armisen are funny on an individual level, so together they should be magical. Add the dry, more cynical tone of Catherin Keener and I'd imagine something fairly odd would be coming their way.
I'm in. What about you?
Forever Season 1 premieres on Amazon Prime Video September 14.