Grey's Anatomy Season Finale Promo: Who Will Survive?!

Jasmine Blu at . Updated at .
Are you ready for an explosive season finale?
On Grey's Anatomy Season 13 Episode 23, Stephanie's life was left hanging in the balance after she fought off a rapist to save herself, and the life of a child, but her plan put the fire in backfire.
She tried to keep the hospital from going up in flames, but did she survive the ordeal?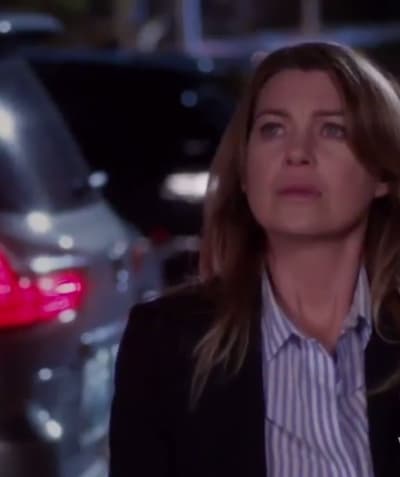 We're not sure!
This is Grey's Anatomy, after all, and with the actress leaving, this very well may mean the end of Stephanie Edwards.
Another disaster has fallen upon GSM.
The hospital is going up in flames.
The question is, will it take some of our beloved characters with it?
Who will survive? You'll have to watch to see.
If you need to catch up with the season, you can watch Grey's Anatomy online right here at TV Fanatic.
The finale episode of the season is upon us and it's bound to be a thrilling ride.
Check out the promo below!