The way to a girl's heart is chocolate-covered brain.
For the first time in quite some time, Liv will have to slum it like the rest of the zombie population with limited access to brains.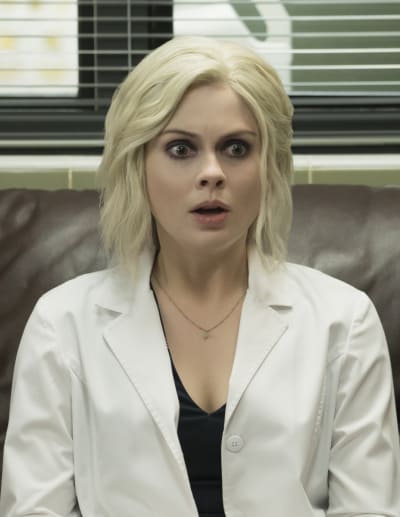 Ravi didn't cut her off, but the victim is missing half of her brain, so that leaves little to sustain Liv for the week.
Liv might be hangry, but the victim may be looking for love in all the wrong places.
After Liv and Major parting ways again, Liv may fully immerse herself in this new personality and go for it with someone new.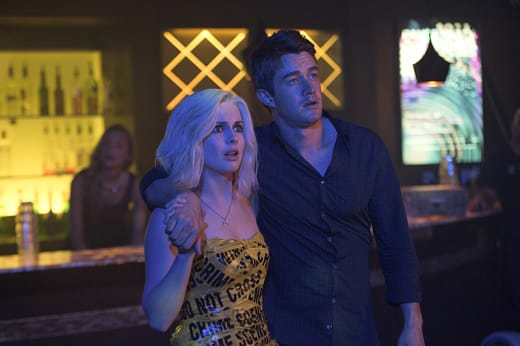 She looks pretty friendly with guest star Sam Huntington. Being Human (USA) fans will be pleased to see him.
Liv will also turn that hopeless romantic brain onto Clive. No, she won't be hitting on him, but she will be meddling in his romantic relationship with Dale.
Dale and Clive have been having some issues trying to make their zombie/human romance work. At least Liv has some experience in the area.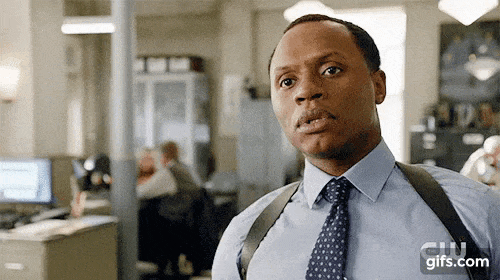 Ravi's relationship advice was mutual masturbation. Who knows what gem hopelessly romantic Liv will offer up.
If you haven't tuned into the season yet, you can watch iZombie online right here at TV Fanatic.
Check out the promo below, and share your impression in the comments.