iZombie Promo: Damn It Feels Good to Be a Gangsta

Jasmine Blu at .
Blaine is living the high life now that he has the chance to rid himself of being Chase Graves' stooge.
We wouldn't have it any other way.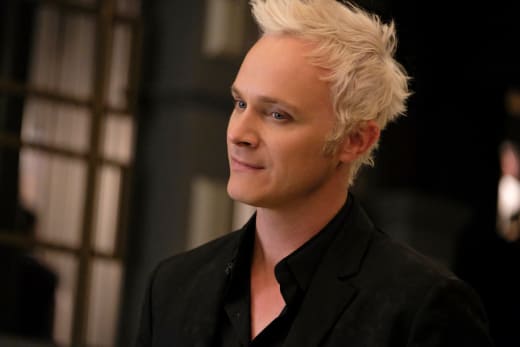 On iZombie Season 4 Episode 4, Blaine's morgue to table restaurant business is thriving. Seeing as New Seattle is nearing brain depletion, he probably has the best brains in town. 
When we last saw him, he was dining on the brain of the poor guy who refused to snitch on Renegade. Unfortunately, his visions will probably do all the talking, so Renegade may face the wrath of Chase sooner rather than later.
Related: iZombie Review: Brainless in Seattle Part 1 
Meanwhile, Clive and Liv are still investigating their new serial killer, but Liv is still riding the warm and fuzzy high of Annie's hopeless romantic brain.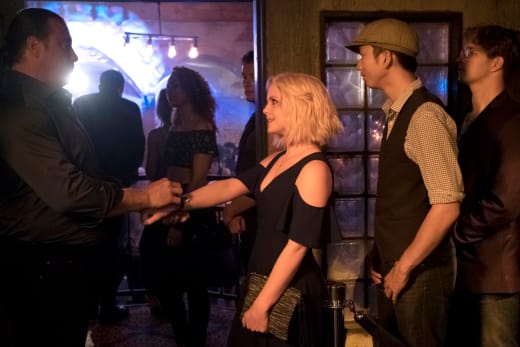 Anything will get that girl's juices flowing. Their lives may be in danger or they may be on the verge of finding a man who incinerates bodies, but Liv is caught up in the romance of it all.
Elsewhere, the zombies are fighting back, and it's not going to be pretty. 
If you need to catch up on the new season, you can watch iZombie online here at TV Fanatic. 
Check out the promo below!