iZombie Promo: Is THIS Your Renegade?!

Jasmine Blu at .
Germs are in the air in New Seattle.
On iZombie Season 4 Episode 11, Liv has the misfortune of consuming the brain of a germaphobe.
Sounds fun, right? Consider the fact that it's Flu season.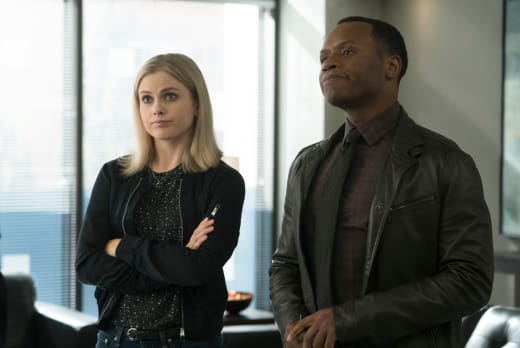 It was a huge ask by one of her BFFs, but there is little Liv won't do for Clive. It's Clive. How can you say no to him?
He should at least provide hand sanitizer for the duration of the case. It's only fair.
Related: iZombie Season 4 Episode 10 Review: Yipee Ki Brain, Motherscratcher
Major found out the truth about Liv moonlighting as Renegade II. But what has he done with this information?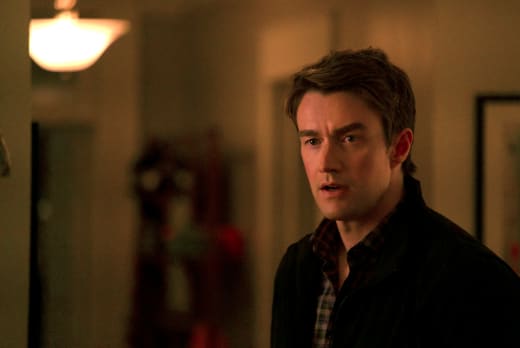 By now, Major is aware of Chase's mission to find the new queen coyote. Will Major be torn between his ex and his boss?
The nuke conversation may be back on the table. Ravi listens to the paranoid speculations of another man at the dinner table, but his concerns are valid.
Related: Get CBS All Access via Prime Video Channels for Hit Shows, Exclusive Originals & Live TV!
Speaking of paranoia, Chase continues to spiral. Yes, that is the phrase utilized and not just my personal opinion of the Head Zombie in Charge.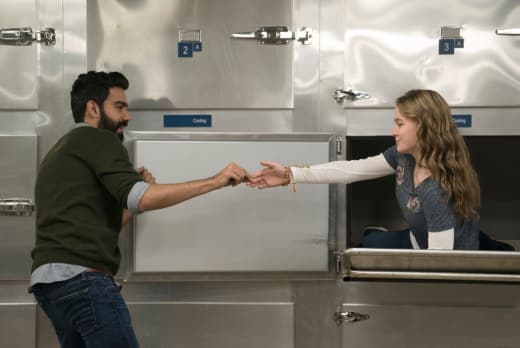 Ravi is still playing Dorky Dad to Isobel, and there's no word on whether he can get to the bottom of her immunity or save her.
Peyton will be back, and as acting mayor, she has some huge decisions to make.
Related: The Expanse: Cas Anvar on Sci-Fi Challenges, Crew's Next Move & More!  
The season is nearly over, and there's still no renewal news. Come through with it The CW!
If you want to catch up on the Z-Gang taking on New Seattle, you can watch iZombie online here via TV Fanatic. But first, check out the promo below.