iZombie Sneak Peek: First Look at Season 3!

Jasmine Blu at .
What do you get when you mix a cop, a lawyer, a coroner, and two of the sexiest zombies you'll ever come across? Well, you get Team Z!
I don't know who decided on that name. My money is on Ravi. He's kind of a dork that way. A lovable one, of course.
The gang is back and ready to handle business. 
Squad Goals, anyone?
Clive has officially cemented his place in Zombie club, now that he's aware of the land of the undead. Welcome, Clive, you were long overdue, my friend.
On iZombie Season 2 Episode 19, Clive helped Liv and Major contain a zombie outbreak, only to discover that a Zombie movement was on the horizon.
That's right, Seattle is going to become a zombie Mecca, and it won't be long before the undead stop lurking in the shadows and reveal their true identities to the living.
That's if things go according to plan, and Vivian Stoll definitely has plans, as well as an army. It doesn't make her a villain, but it doesn't make her an ally either.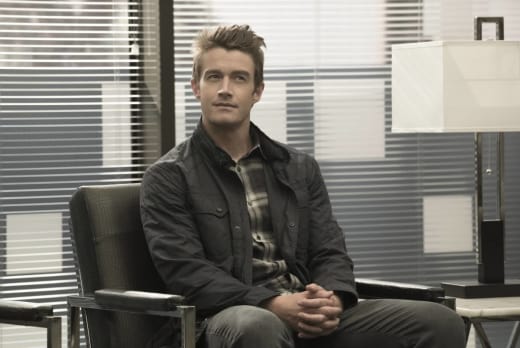 Liv and company will most likely have to process this news, as well as maintain their day jobs. But first, a few rules have to be established.
With an ever growing squad of badasses, and everything out in the open, Team Z is making zombie club official. The first rule of Zombie club is "No more secrets." We'll see how long that one lasts!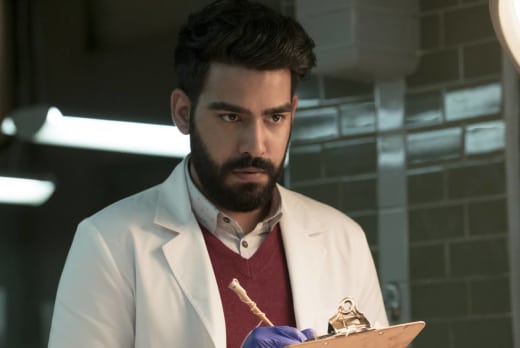 Besides, there are some things that Clive just does not want to know. Can't blame you, bud.
What will this zombie movement mean for Liv and company? Will they join the zombie revolution? Are they for it or against it? What does a zombie revolution even look like?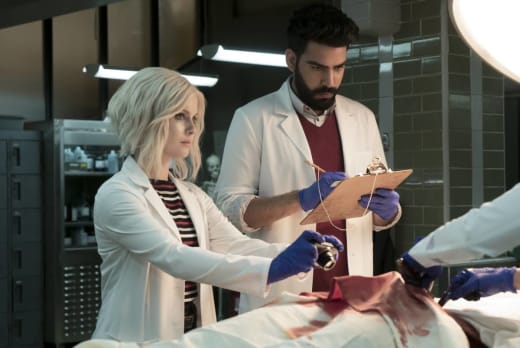 You'll have to watch the iZombie premiere to find out. Season three of iZombie returns on April.4.
Until then, check out the teaser below!
Don't forget you can watch iZombie online right here via TV Fanatic.
Are you excited about the premiere? Are you happy Clive is in the know? What do you think about a city filled with zombies? Hit up the comments below and let us know what you think!