Magnum P.I. Trailer: Fasten Your Seatbelts!
Paul Dailly at .
Magnum P.I. is one of the many reboots heading to the broadcast networks during the 2018-2019 season, and I can't help but think it's right at home on CBS. 
With high-octane action, a fun bunch of characters and the Hawaii setting, it's only a matter of time before the inevitable Hawaii Five-0 crossover is announced.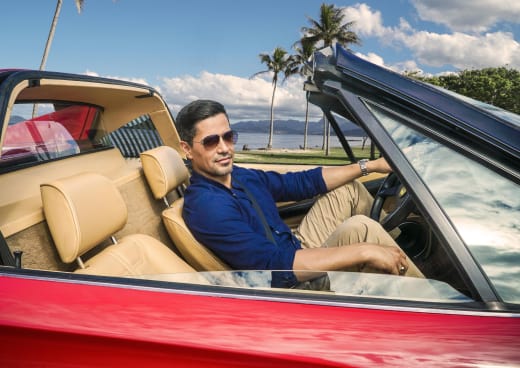 The official logline reads:
An update of the classic television series set in Hawaii, MAGNUM P.I. follows Thomas Magnum, a decorated ex-Navy SEAL who, upon returning home from Afghanistan, repurposes his military skills to become a private investigator.
The series Jay Hernandez, Perdita Weeks, Zachary Knighton and Stephen Hill. 
Magnum P.I, will join CBS' rejigged Monday line-up and it will be the first time the network has broadcast a drama series in-season in several years.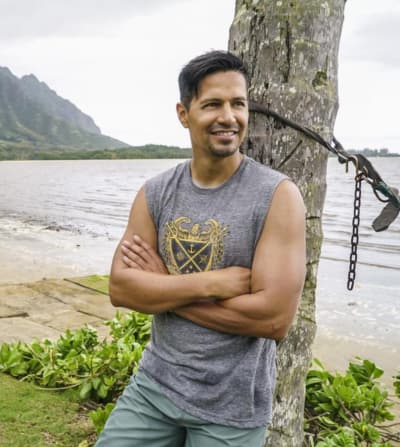 It's a risky move, but this show will likely have the benefit of the curiosity factor to get some initial sampling in, but it should have no trouble sticking around with the CBS audience. 
What are your thoughts on the trailer? 
Does it look like a show you would give a shot?
Hit the comments below!