Me, Myself & I First Look: Try and Try Again

Lisa Babick at .
As the old saying goes, when life gives you lemons, make lemonade. 
Alex Riley has gotten lots of lemons in his life, but instead of being down and out, he's made lots of lemonade in the form of inventions like automatic chopsticks and wobbly table wedges!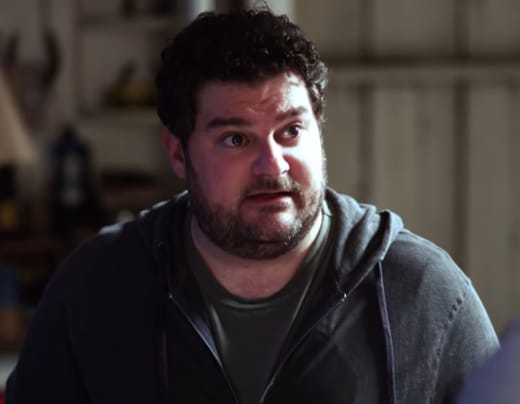 Me, Myself & I explores three distinct periods in Alex's life. The first is as a 14-year-old boy who moves from Chicago to Los Angeles after his mom remarries.
The second focuses on the present day where Alex is 40 and going through personal and professional turmoil.
The third is Alex as a 65-year-old in 2042 (2042!!) when he realizes he needs to refocus his life and return to his passion - inventing!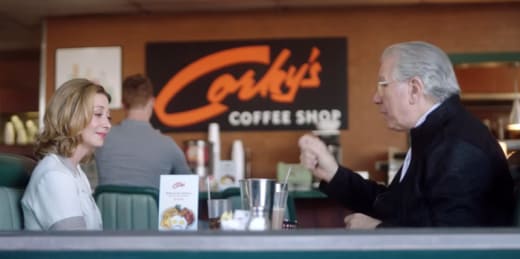 Do what makes you happy seems to be the older Alex's motto and might be a mantra we all should follow!
But to get to that point, Alex has to experience some really tough stuff.
Hindsight is 20/20 as they say and we shouldn't have to wait until we get older to return to what we love!
At least that's what I got out of the trailer, which I really enjoyed! 
There's a little bit of a Wonder Years vibe in the 14-year-old Alex's story but that's okay. This seems like a fun show that might make you reevaluate your own life and what's important and not.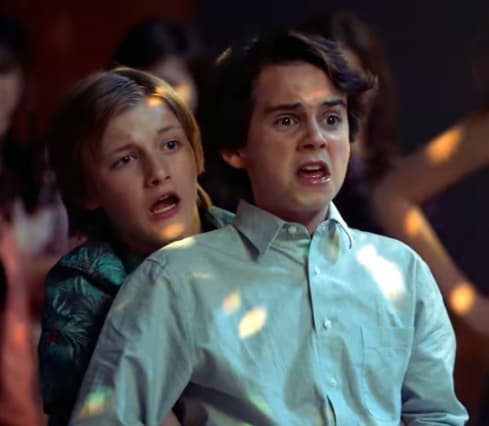 Bobby Moynihan stars as the present day Alex, TV veteran John Larroquette stars as the older Alex and newcomer Jack Dylan Grazer as the 14-year-old version. Sharon Lawrence also stars.
Me, Myself & I is scheduled to premiere this fall.
Check out the trailer below and let us know what you think! 
Will you add this show to your must-watch list? I know I'm going to give it a try!