O.J. Simpson: The Lost Confession? To Air on Fox Opposite American Idol Premiere!!
Carissa Pavlica at .
Never say FOX won't let a good opportunity pass them by. Instead of crying over spilled milk, they're making a strategic scheduling maneuver against what was to be a secure win for ABC.
In 2006, O.J. Simpson sat down with noted publisher, producer and host Judith Regan for a wide-ranging, no-holds-barred interview, in which Simpson gives a shocking hypothetical account of the events that occurred on the night his ex-wife, Nicole Brown Simpson, and her friend, Ron Goldman, were brutally murdered.
During their conversation, Simpson, in his own words, offers a detailed – and disturbing – description of what might have happened on that fateful night of June 12, 1994.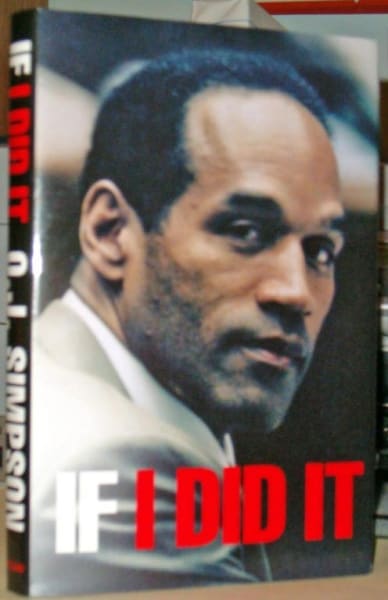 For over a decade, the tapes of that infamous interview were lost – until now. Simpson's explosive words finally will be heard, as he answers the questions that gripped a nation during the notorious "Trial of the Century."
Hosted by award-winning journalist Soledad O'Brien, the shocking special O.J. Simpson: The Lost Confession? will air Sunday, March 11 (8:00-10:00 PM ET/PT) on FOX.
Related: Get True Crime Files by ID via Amazon Channels for Over 1,000 Real-life Mystery & Suspense Shows!
The two-hour broadcast will air with limited interruptions and will feature public service announcements on domestic violence awareness throughout the program.
Additionally, O'Brien will be joined by a panel of analysts who will discuss the historic and newsworthy interview, providing timely analysis and context for this shocking, never-before-seen footage.
Today, Simpson is a free man. His criminal case and subsequent civil trial, however, continue to captivate people around the world.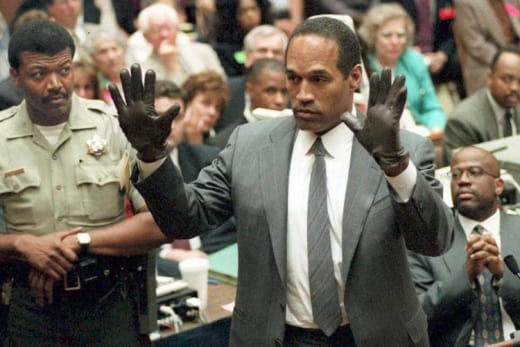 Although exonerated of murdering Brown Simpson and Goldman, Simpson was later sued in civil court, found responsible for both murders and ordered to pay $33.5 million in restitution to the victims' families.
Related: Watch Real Lives, Real Stories, & Real Celebrities on Reelz Channel via Amazon Channels!
In 2007, he was arrested in Las Vegas on felony charges of kidnapping, armed robbery, and counts of assault with a deadly weapon. The following year, he was found guilty on 12 counts and sentenced to up to 33 years in prison.
Simpson was released on parole five months ago on October 1, 2017.
Simpson will make no money from this presentation. In fact, after the civil case, the Goldman family was awarded all rights to his unpublished book, "If I Did It."
This is an incredible marketing strategy by FOX on the date ABC is set to premiere what was once one of FOX's biggest hits, American Idol. 
Tune into FOX Sunday, March 11 at 8/7c for the special two-hour presentation. Will you be watching?