On the Radio: Does 13 Reasons Why Glorify ... Bullying?

Carissa Pavlica at .
There was a whole lot of information to share with McGraw Milhaven this week, so you'll have to listen below.
Some of the bigger topics covered included 13 Reasons Why and whether it glorifies suicide. In my opinion, it glorifies bullying.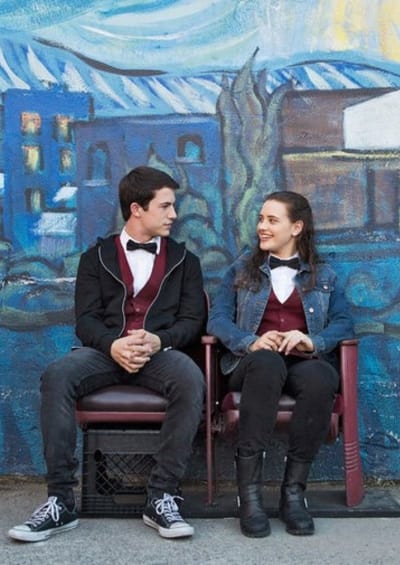 Hannah was a hot mess of a girl, beautiful and intelligent, but still unable to see through her pain that anybody else shared pain equal or far beyond her own.
Her decision to spend who knows how long creating a vengeful list of reasons why others forced her hand into taking her life, as if she had no say at all, is alarming.
Instead of talking to them while she was alive, even one of them, or gathering them all as a group with the help of her parents long before she amasses the full number on her tapes, she set her mind a plot for revenge.
To stay it's disturbing is an overstatement. To hear there is another season on the way almost too much to bear.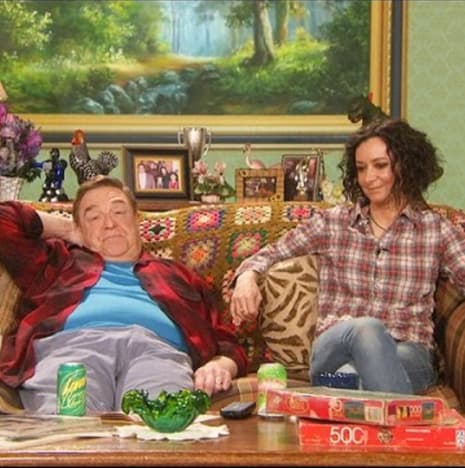 Did you know John Goodman is a St. Louis Native and part owner of KTRS Radio? You do now.
Needless to say, the folks at KTRS are super excited at the possibility of Roseanne storming the airwaves again even if only for either episodes.
Thankfully, Roseanne has already taken to her website in past years to share her thoughts on Dan's "death" at the end of the series.
There can't be a Roseanne without a Dan, right?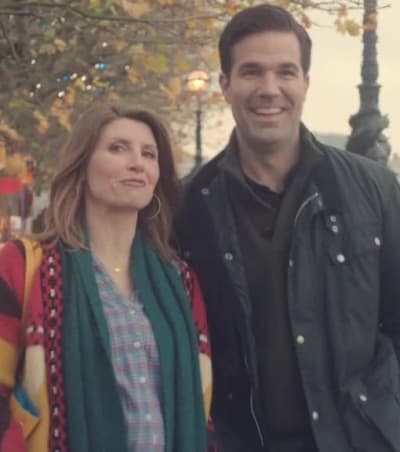 The more I watch Catastrophe on Amazon, the more Catastrophe I want to watch. Unfortunately, there is woefully little available.
Sharon Horgan and Rob Delaney write and star in the British drama that also appears on Amazon. 
The third season just hit, but catching up wouldn't take much more than an afternoon. The shows are less than 30 minutes and there are only (sob) six episodes per season. 
They are two of the funniest people making TV together who can also explore some of the deepest topics without crushing your soul while making reel life very real, indeed.
So find out what else we talked about on the radio and tune in every week at KTRS at 9:20 for my segment at from 6-10 to see McGraw's whole show!
You can find Catastrophe only on Amazon Prime. SIGN UP NOW!!!