Poor Michael! He's been rotting in a faraway prison for a very long time.
Everyone thought he was dead, but somehow T-Bag discovered he was alive. Of all people, it's T-Bag to the rescue!
That's not something we ever thought would get the ball rolling, but we'll take the win!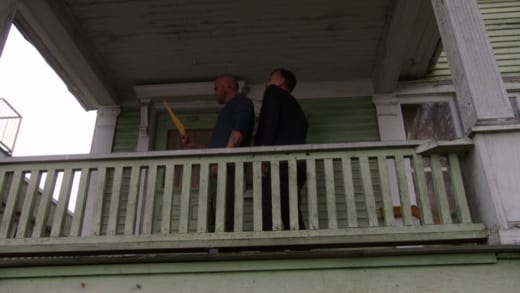 This universal tale of family and love is coming back to Fox midseason 2017.
Producer Dawn Olmstead promises all the characters we grew to love when the series first aired will be back to help Michael and Lincoln escape.
Because it's going to be more than just a prison escape. From all appearances, it's going to be crazy.
First, though, the news gets delivered to Sara, who has been raising Michael's son alone.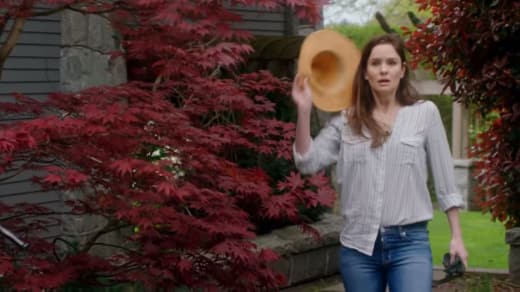 Although she finds it hard to believe, just like Lincoln, the proof is in the photograph. Grainy, but unmistakable.
Michael is alive and in prison...in Yemen? That's going to take a bit of maneuvering and far more than a tattoo to set him free.
From the looks of the full promo below, friends of the brothers will be lining up to help. Really, though, did we expect anything else?
And they'll need all the help they can get, as they first have to break Michael out of prison, and then out of the country.
Will everyone be breaking into the country first to break Michael out? It's a decent guess, and would sure set things up for a lot more thrills.
Of course, we've been watching Dominic Purcell and Wentworth Miller weekly playing the next best thing to brothers...Legends...as they fought against evil on DC's Legends of Tomorrow on The CW.
There's no doubt the brothers will triumph. It's in their DNA just as it's in the actors who portray them. We even get a look in the promo at them reuiniting.
It's high praise that Purcell believes the revival will surpass in quality the original airing of the series. 
When they're fighting ISIL and insurgents (and the dialog in the promo gives the indication that may very well happen) to find their way to freedom, that will really increase the stakes for this particular "prison" break!
Watch the whole promo now and let us know what you think!
Is there anyone missing from the promo you hoped to see? Do you like the idea of everyone fighting their way out of a country as well as a prison?
Can you believe we still have to wait months until we see the premiere of Prison Break Season 5? 
Are you ready for midseason already?