Shameless Season 8: When Does It Premiere?
Paul Dailly at .
In 2016, we were graced with not one, but two seasons of Shameless. 
So, we understand if your 2017 has lacked Shameless. 
Thankfully, we now know when the series will return, and it's not too far away. 
November 5th is the big premiere date, and we're already counting down the days.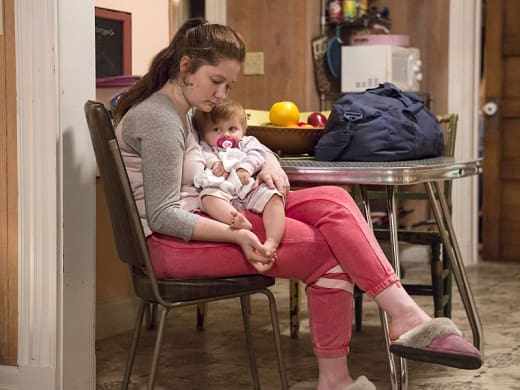 Who can resist spending one hour each week with the dysfunctional family that is the Gallaghers?
If you watch Shameless online, you will know that we last left the characters at fascinating points in their lives. 
Fiona had signed a deal to buy an apartment block and was gearing up to start an exciting new chapter for herself. 
Debbie had finally enrolled in her studies and took on a welding class, proving that she did not want to wind up like her father. 
Lip reached a point in his life in which he knew something had to give, so he continued to attend his AA classes. 
Ian was back in the swing of things working at a traffic accident. 
Then there was Carl, who had returned after a spell away from the family and was spray painting a wall in honor of his deceased mother. 
In short, it closed up a lot of the story. But as we said, it left them at interesting points in their lives. 
We never got much in the way of what happened with Svetlana, Kev and V. Did Svetlana get her marching orders?
Have a look at the full video below which finds the cast members reacting to the many tweets asking when Shameless will return. 
Remember you can watch Shameless online now via TV Fanatic. Get caught up on Showtime's best drama right here!