Coming to Fox in 2017, the next musical sensation has released a new promo.
This one comes with the good news that there will be a special preview of the series this December. While no date is given, it's still something to look forward to, right?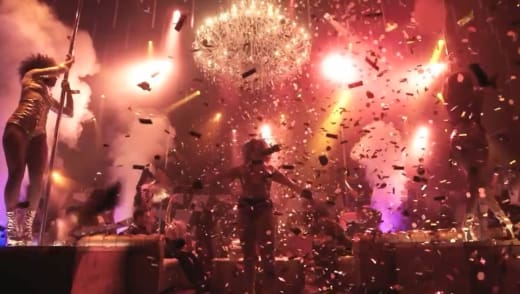 Featuring a soundtrack of original music and stunning music performances, STAR follows three talented, young singers, desperate for a new start and with ambitions of stardom, as they navigate the cut-throat music business on their road to success.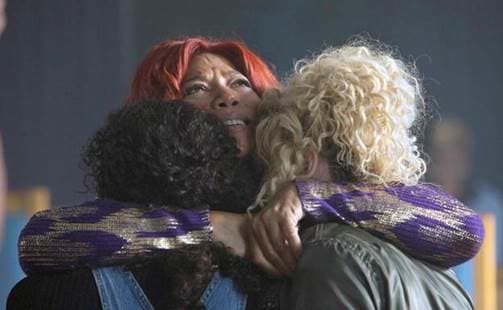 The series stars Academy Award nominee and Emmy Award, Grammy Award and Golden Globe Award winner Queen Latifah as Carlotta.
Emmy Award nominee Benjamin Bratt stars as Jahil.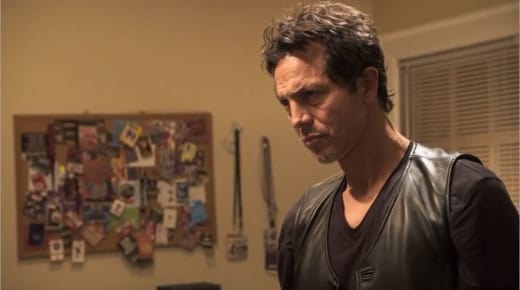 Also featured are newcomers Jude Demorest as Star, Ryan Destiny as Alexandra, Brittany O'Grady as Simone and Amiyah Scott as Cotton.
The series also will feature guest stars Grammy Award winner Lenny Kravitz, supermodel/actress Naomi Campbell and Grammy Award-nominated musician and actor Tyrese Gibson.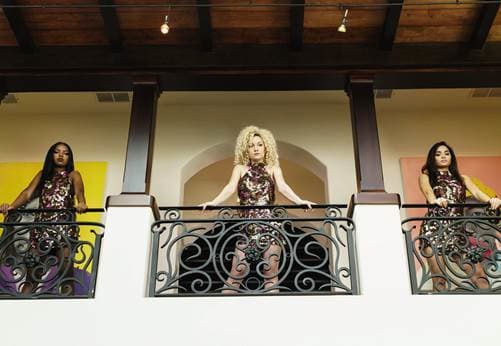 The promo makes me think of the girl group Hakeem was working with on Empire, and they were a lot of fun to watch.
Hopefully this group will be as fascinating and entertaining as the girls from Empire with some great new music for us to download.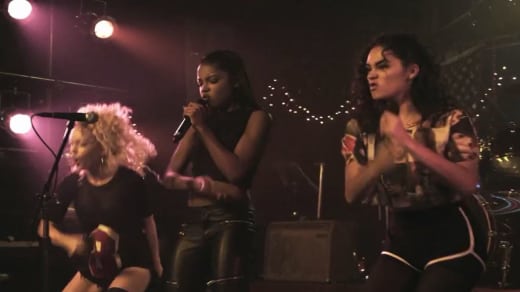 And how can we possibly go wrong with this cast? Queen Latifah and Lenny Kravitz on a weekly series together? Please let them sing in at least one scene. 
Check out the promo below and let us know if you plan on watching when it premieres!