Suits Promo: Jessica Demands HOW Much Money?!
Paul Dailly at .
Jessica Pearson wants her money!
The former boss of Pearson Specter Litt returns on Suits Season 7 Episode 12, and if Harvey thought she was going to disappear into the night after the scathing press release about her, he is very wrong. 
Jessica wants $2 million and is not at liberty to discuss the finer details of it with Harvey. If you watch Suits online, you will know that Jessica left the decision about who to blame in the press release up to Harvey.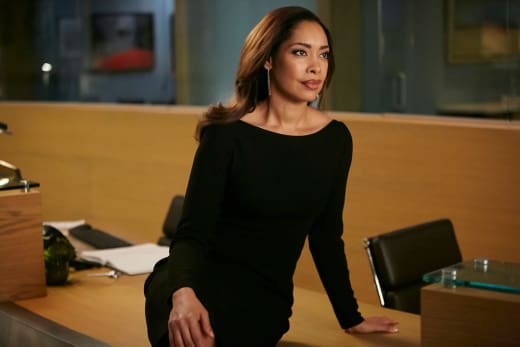 But it seems like Jessica expected Harvey to change his mind at the last second instead of throwing her under the bus in a very public way. 
In any case, the $2 million will likely be set-up for the upcoming Gina Torres-fronted spin-off of Suits. It was recently confirmed the series had landed a series order. 
Could this be for her to start her own firm to take on Chicago politics, or could something more sinister be at play?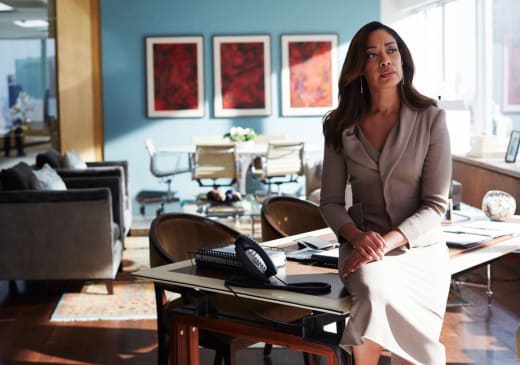 We'll need to tune in to find out when this episode airs Wednesday, April 4 at 9/8c on USA Network. 
Have a look at the full teaser below and join us in the comments with your thoughts on it.