Color me skeptical.
Is this really the next big hit for Fox?
While the cast is admirable, the offering itself has a look awfully similar to the most recent outing of Heroes.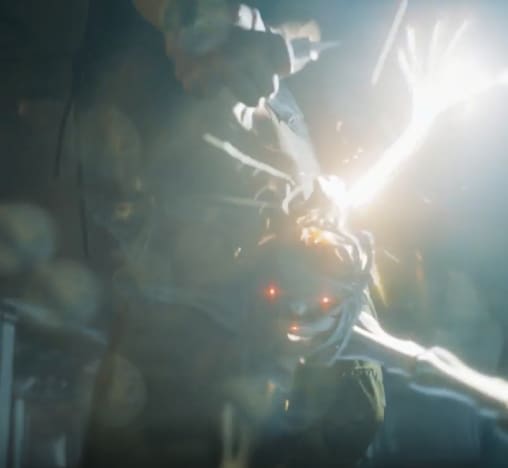 There are surely some more creepy crawlies to be seen, as above, the kids being the focal point is almost exactly like what we've seen before on Heroes.
Are teens getting their powers while parents watch over them what you've been waiting to see on TV?
It's a sincere question. Let us know what you think about this one. 
Does it look like a winner for you?
Share your thoughts. What kind of coverage are you hoping to get? Deep and up to the minute? Intense reviews?
We'll take your lead!
Airing out of Lucifer on Monday nights, this one is getting a solid lead-in and a spot once reserved for the other comics upstart sent to Thursdays, Gotham.
The cast includes Stephen Moyer, Amy Acker, Sean Teal and Blair Redford, definitely familiar with genre fare, as well as Natalie Alyn Lind, Jamie Chung, Percy Hynes White, Coby Bell and Emma Dumont.
Spill, TV Fanatics. Where do you stand on The Gifted?