The Good Doctor Season 2 Trailer: Is Shaun's Job In Danger?
Paul Dailly at .
Is there hope for Shaun? 
That's the big question that springs to mind during the official trailer for The Good Doctor Season 2. 
It's all thanks to that surgical error on The Good Doctor Season 1 Episode 18. 
With Glassman transitioning from the hospital's president to a patient, it gives Andrews all the power as he takes on the leadership role. 
Andrews has no patience for Shaun and makes it very clear that his career is on thin ice as a result of what happened. 
What's more, Jared is on hand to warn Shaun that things will not be easy now that Andrews has grounds to fire him.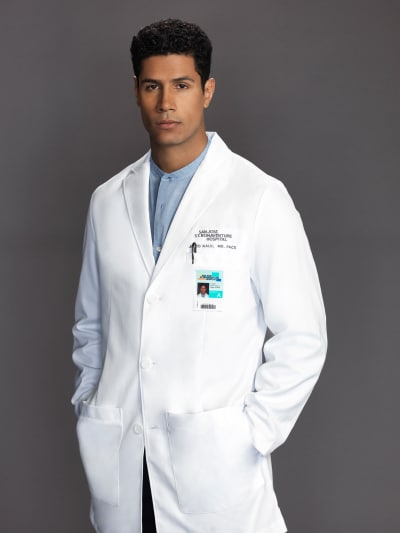 It all seems to get too much for Shaun who was genuinely trying to save a life. 
As for Glassman, the deterioration of his health and becoming a patient has had a lasting effect on him. 
"I am damn smart, and I am a damn good surgeon," he says.
"And if I can't be those things, I don't know who I'd be."
We also get out first look at Lisa Edelstein as Dr. Blaize who shows up to try and help Glassman in his time of need. 
The Good Doctor struck a chord a chord with viewers last season, and that was thanks in large part to Freddie Highmore's convincing portrayal of Dr. Shaun Murphy. 
If the first trailer is anything to go by, it looks like Season 2 will follow suit. 
Watch the full video below and join us in the comments with your thoughts on it. 
Remember you can watch The Good Doctor online right here via TV Fanatic. 
The Good Doctor returns Monday, September 24 at 10/9c.