ABC Promo Warns of TGIT Withdrawal: You Are Not Alone!
Matt Richenthal at .
Not that we need to tell fans this, but Grey's Anatomy Season 11, Scandal Season 4 and How to Get Away with Murder Season 1 are all on hiatus at the moment.
They will return on January 29 with new episodes, but that feels like an eternity from now, doesn't it?
Are you suffering from an OMG deficiency in the meantime?
If so, take heed, ABC Fanatics: You are not alone.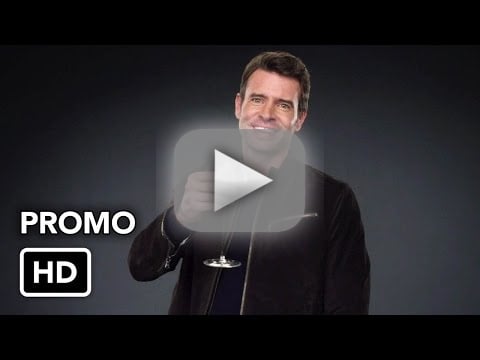 In the hilariously awesome promo above, cast members from Grey's Anatomy, Scandal and How to Get Away With Murder warn of "TGIT Withdrawal" and its symptoms.
Tragically, there's no real cure... with the exception of watching all of these shows when they finally do make their return.
You can do it! It's not so long from now! Check out the faux PSA now and just try not to laugh uproariously.
Matt Richenthal is the Editor in Chief of TV Fanatic. Follow him on Twitter and on Google+.