The conclusion of the Castle annual two-parter is almost here - and for those of you who just can't wait another minute, here's some inside info to get you through until Monday.
First off, feel free to skip your cardio workout on Monday because if you're anything like me, your heart will pound throughout Castle Season 7 Episode 15. "Reckoning" is certainly one of the most suspenseful hours of the series.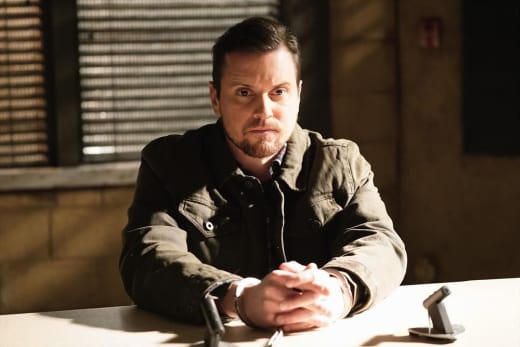 Now, for the facts/teasers/spoilers…
Things pick up right here we left off in Castle Season 7 Episode 14.
It doesn't take long to figure out that Beckett's been abducted, and everyone gets to work, fast!
Castle confronts Tyson…or is he Michael Boudreaux…about Kate's abduction and things go horribly wrong.
Everyone at Castle's loft gets a serious scare.
Someone is brutally killed.
Someone ends up in the trunk of a car.
Castle gets a "thank you" from someone unexpected.
Castle's future is mapped out…at least the next 1000 hours.
Castle and Beckett both end up going to some very dark places but trust me, you won't want to miss a minute of it. 
Don't forget, you can watch Castle online any time here at TV Fanatic. 
C. Orlando is a TV Fanatic Staff Writer. Follow her on Twitter.