The Son: Renewed for Season 2 at AMC!!

Lisa Babick at .
The Son rises again!
AMC has announced it has renewed the western saga starring Pierce Brosnan for a second season.
The second season will consist of 10 episodes, the same number as season one and is scheduled to air in mid-2018.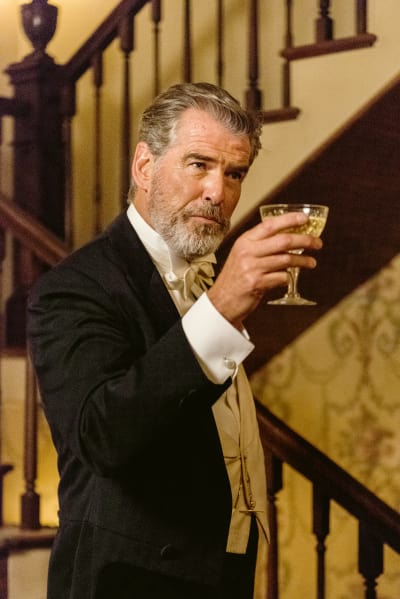 The Son is based on the novel of the same name by Philipp Meyer. Meyer also writes and executive produces the show along with Brian McGreevey, Lee Shipman, and showrunner Kevin Murphy, 
The Son which debuted earlier this spring marked Pierce Brosnan's return to television.
The former James Bond hadn't been on the small screen since his appearance on Remington Steele in the 1980s.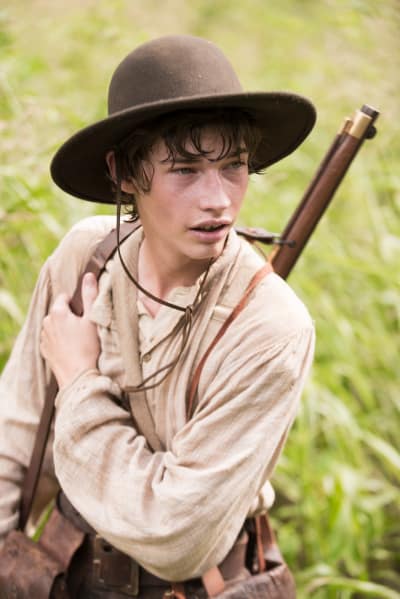 In addition to Brosnan who stars as the older Eli McCullough, the series features Henry Garrett as Eli's younger son, Pete McCullough, Jacob Lofland as the young Eli McCullough, Jess Weixler as Sally McCullough, and  Zach McClarnon as Toshaway, 
Other stars include David Wilson Barnes as Phineas McCullough, Carlos Bardem as Pedro Garcia, Paolo Nunez as Maria Garcia, Sydney Lucas as Jeannie McCullough, Shane Graham as Charles McCullough and Elizabeth Frances as Prairie Flower.  
The Son follows the life of Eli McCullough as both an older ranch owner and his younger self as a Comanche captive. 
The stories are interwoven into each other making for a complex and dynamic storyline in two distinct time periods.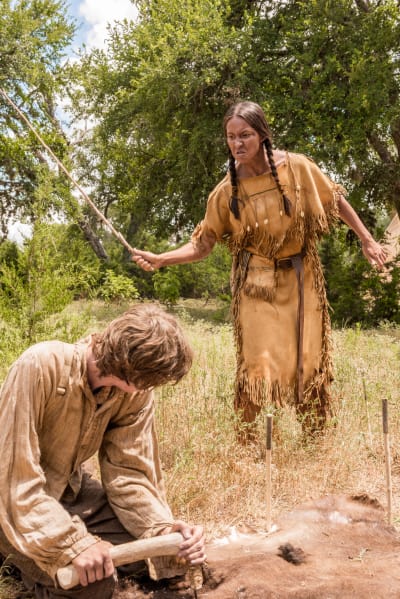 If you're looking for shoot 'em ups? The Son has them.
In fact, The Son Season 1 Episode 5 featured an intense gun battle that kept me on the edge of my seat the entire hour. 
If you're looking for romance, The Son has that, too. There's tension between Pete McCullough and his wife, Sally and a different kind of tension between Pete and his neighbor, Maria Garcia.
There's also young Eli's love story with Prairie Flower. Will it ever go beyond what it is now?
And if you're looking for a great bad guy, look no further than Niles Gilbert (James Parks), who is one of the nastiest bad guys you'll ever meet.
Even if you don't like westerns, you're going to love this show.
I'll be honest. I'm not the world's biggest western fan, but this show has captured my heart with its storylines and its characters. If you haven't yet given this show a shot, you should.  
The Son is currently on its seventh episode and airs on Saturdays at 9/8c on AMC. 
You can catch up and watch The Son online right here via TV Fanatic.