Fake relationships can be one of the most enduring things on television.
Two characters will pretend to be together, and one or both of them will end up falling for each other for real.
Related: 31 'Ship Teases That Were Downright Cruel
Watching them slowly, but surely realize their feelings is both fun and satisfying to see play out.
We created a slideshow below of 11 fake relationships that got real!
1. Annie and Noah - Good Girls
2. Teddy and Henry - Grey's Anatomy
3. Chidi and Eleanor - The Good Place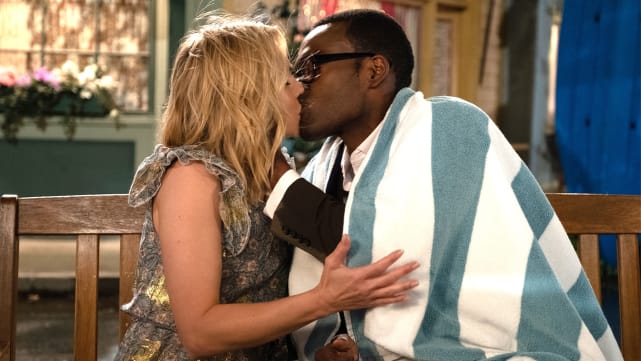 4. Philip and Elizabeth - The Americans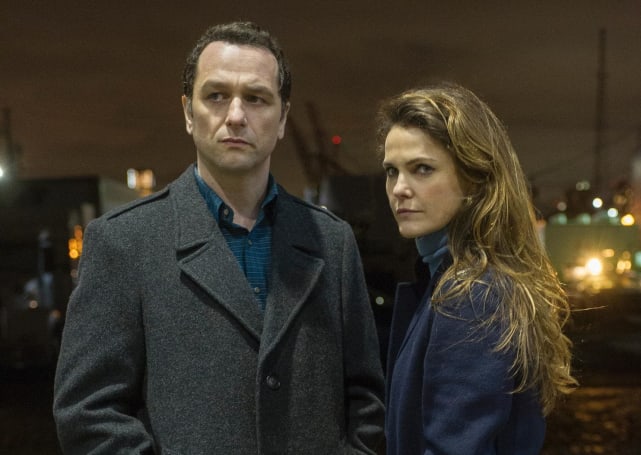 5. Jesse and Rachel - Glee
6. Jackson and Rocki - Fuller House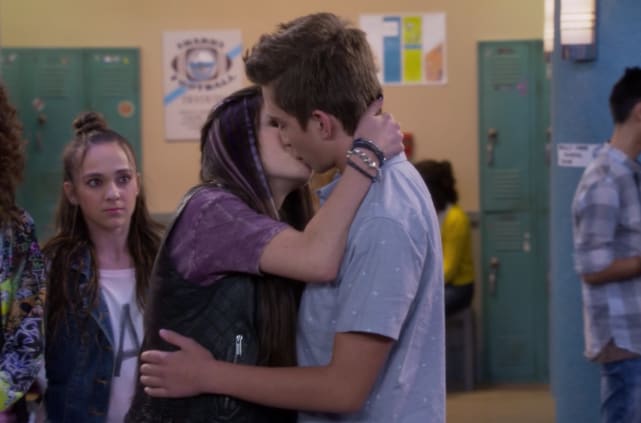 Wait! There's more Fake Relationships That Got Real! Just click "Next" below:
Next