The wait is almost over!
Teen Wolf Season 5 returns on January 5, and so it's only fitting that we take time to reflect on the first half of season five. Let's be honest, there are some things we wish we could change.
Here's my personal wish list for 5B. Some of my wishes I know will never come true, but hey, a girl can dream. Plus, there's this handy little thing called fanfiction.
What do you hope to see when Teen Wolf returns? Leave your wish list in a comment below.
1. Sciles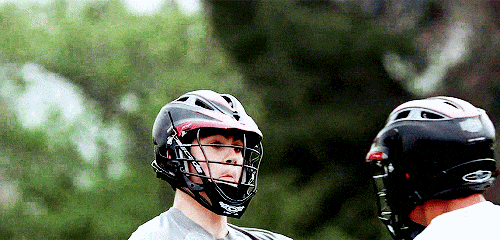 2. Answers on Dread Doctor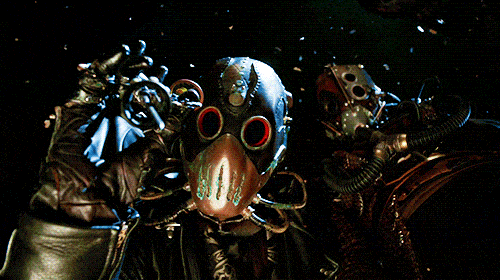 3. Derek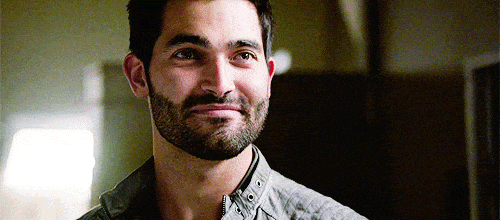 4. Sterek
5. Banshee Skills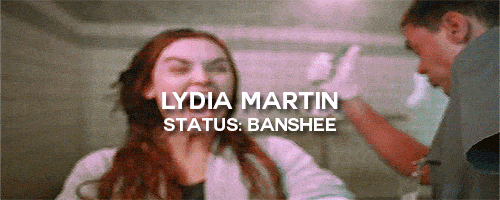 6. Desert Wolf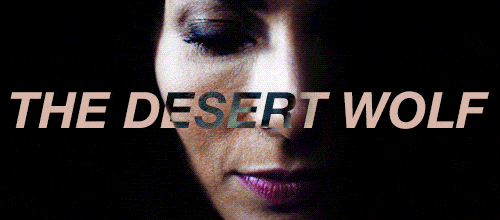 Wait! There's more Wishes for Teen Wolf Season 5B! Just click "Next" below:
Next