13 TV Relationships That Came With an Onscreen Shipper

Rachel Foertsch at .
It's hard to convince your OTP that they belong together when they can't hear you through the television screen.
Therefore, we have to give a special shoutout to those characters who do what we cannot.
Related: 13 Oddball Couples We Never Expected to Love
We may not be able to get through to our ship, but there's usually someone on the show who's just as invested as the audience.
Check out our list of 13 TV relationships that came with an onscreen shipper!
1. Chidi and Eleanor - Michael (The Good Place)
2. Jim and Pam - Michael (The Office)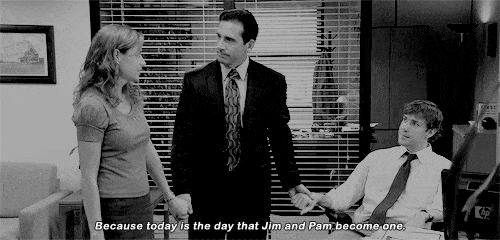 3. Barry and Iris - Joe (The Flash)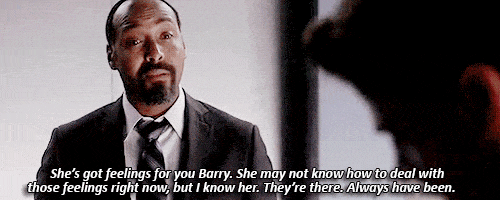 4. Stiles and Lydia - Scott (Teen Wolf)
5. Simon and Isabelle - Becky (Shadowhunters)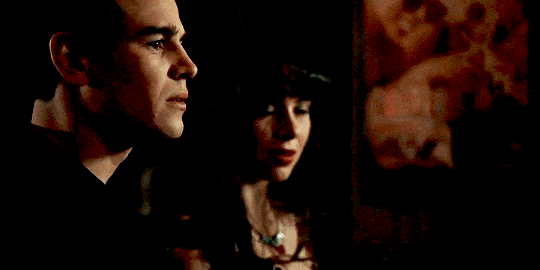 6. Amy and Jonah - Sandra (Superstore)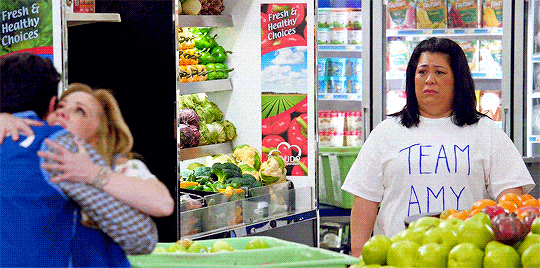 7. Barney and Robin - Lily (How I Met Your Mother)
8. Oliver and Felicity - Diggle (Arrow)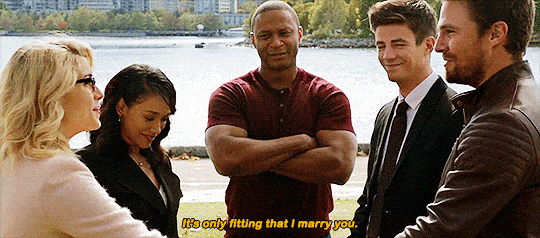 9. Jake and Amy - Charles (Brooklyn Nine-Nine)
10. Betty and Archie - Kevin (Riverdale)

11. Ben and Leslie - Chris (Parks and Recreation)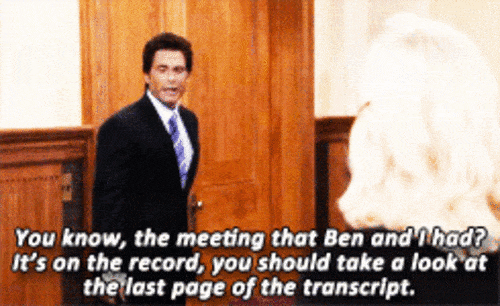 12. Stefan and Elena - Caroline (The Vampire Diaries)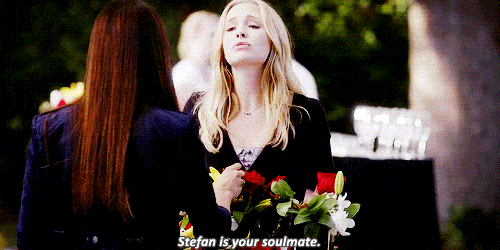 13. Beth and Rio - Ruby (Good Girls)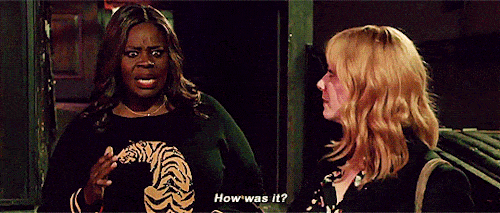 Wait! There's more! Just click "Next" below:
Next