As we continue our year in review, we're looking at characters who could have made good work of more juicy stories.
They were underutilized, some of them mere backgrounds when they are, in fact, leads. Try to find good photos of them in their current season and you'll see what we mean.
Others are just so good we think they should be featured a lot more often.
Take a look a the list now!
1. Alex Karev - Grey's Anatomy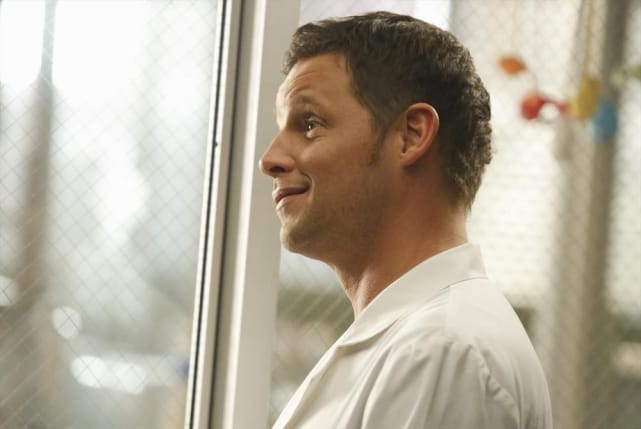 2. Castiel - Supernatural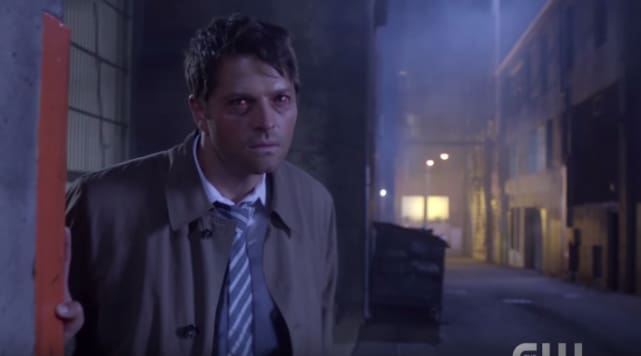 3. Angela - Bones
4. Betsy Ross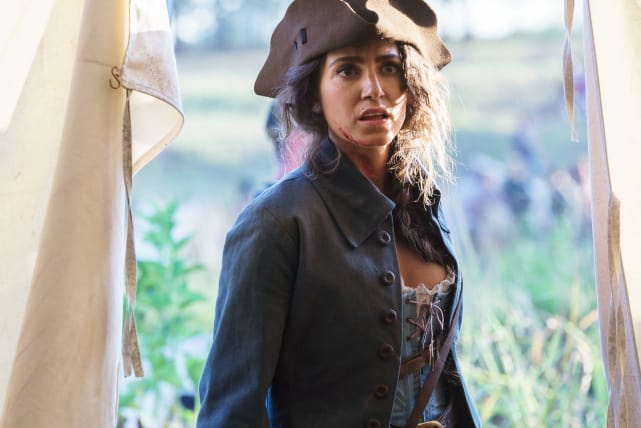 5. Matt Donovan - The Vampire Diaries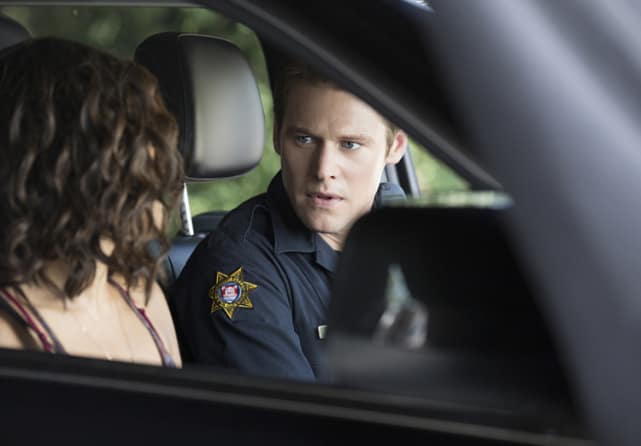 6. Peyton - iZombie
Wait! There's more Characters Who Deserve More Screen Time! Just click "Next" below:
Next