Home wreckers have been around on TV for as long as drama series have.
They come in various different forms and they all have a common goal: they want to the attention of their victims all for themselves.
How do the stakes change when the family of their conquest is revealed? It doesn't. it just makes them even more irresistible to the home wrecker.
Have a look through the gallery we have compiled of some of the most memorable home wreckers on TV.
1. Carrie - Homeland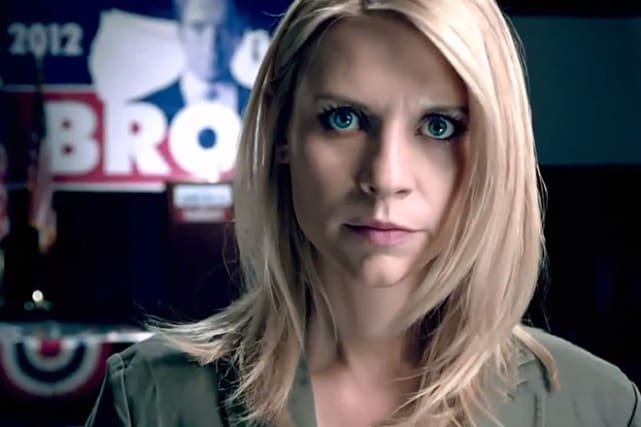 2. Rafael Solano - Jane The Virgin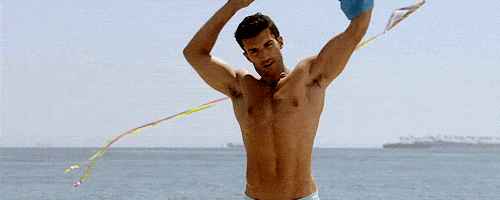 3. Edie Britt - Desperate Housewives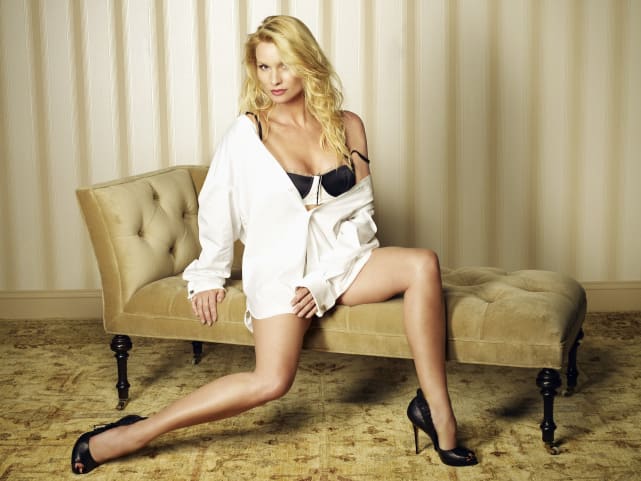 4. Lydia Davis - Revenge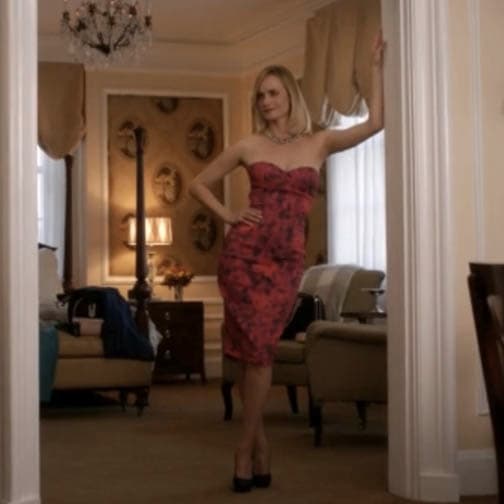 5. Ben Crawford - Secrets & Lies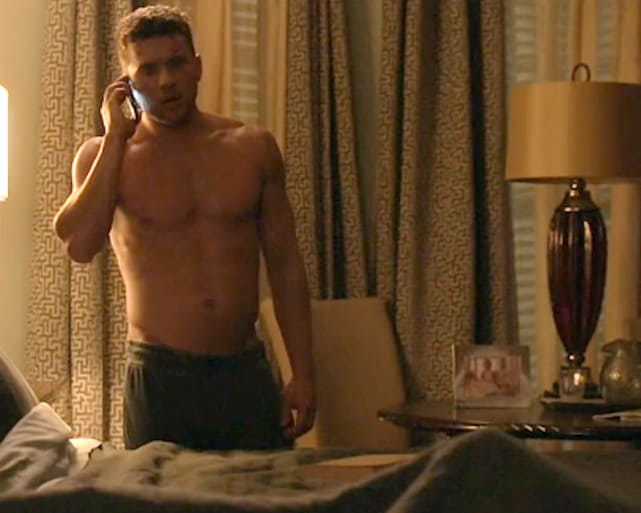 6. Joss - Mistresses
Wait! There's more Devious Home Wreckers! Just click "Next" below:
Next