There are more mysteries in heaven and earth (and the Bad Place) than are dreamt of in Chidi's philosophy class. The race to solve murder mysteries, medical mysteries, or mysteries about the past, often leads to television protagonists finding the answer to the mystery they never thought they could solve -- love.
The more cynically minded might think it is contrived to romantically pair up characters who make a career (or extracurricular activity) out of solving mysteries. If doctors and
Related: Get True Crime Files by ID via Prime Video Channels for Over 1,000 Real-life Mystery & Suspense Shows!
detectives can't date their colleagues on medical and police procedural shows, who else can possibly they hook up with?
However, a shared goal isn't what keeps these romances sizzling (often for seasons). Solving mysteries together is a very intimate act and certainly was the catalyst these characters needed in order to fess up about being in love.
1. Betty and Jughead - Riverdale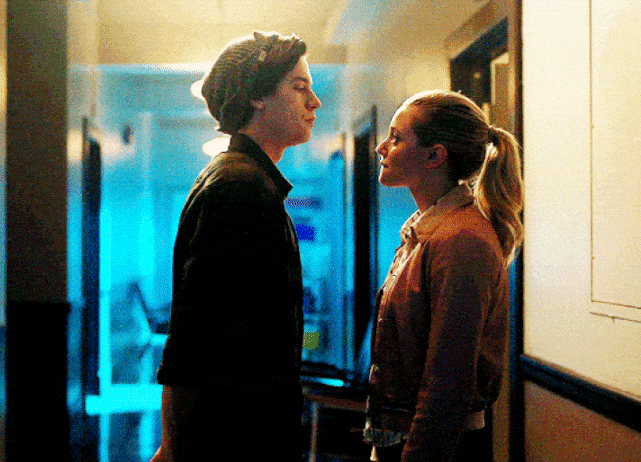 2. Lucy & Wyatt - Timeless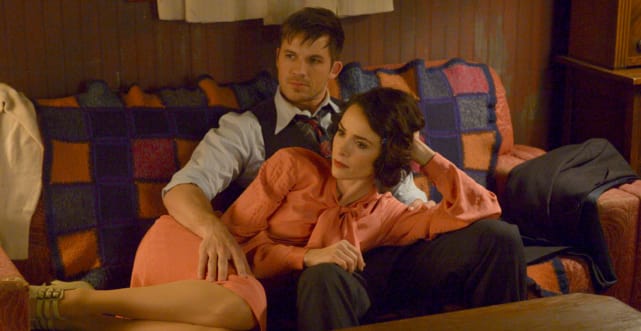 3. Zoe & Kevin - This Is Us
4. Jake & Amy - Brooklyn Nine-Nine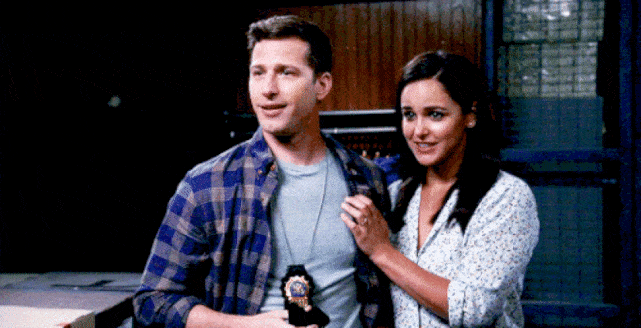 5. Meredith & Derek - Grey's Anatomy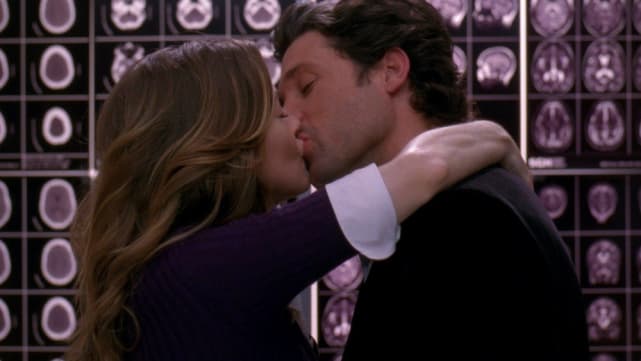 6. Jamie and Eddie - Blue Bloods
Wait! There's more Mystery-Solving TV Couples! Just click "Next" below:
Next