Thanksgiving is almost here and we can't think of a better way to celebrate than to reminisce about some of our favorite Thanksgiving dinners!
Some were bad, some were good; others were good because they were so bad. All of them cemented themselves in television history as staples for Thanksgiving viewing.
From the awkward to the over-the-top, here are some of our favorite memorable Thanksgiving meals!
1. You Just Got Slapped, How I Met Your Mother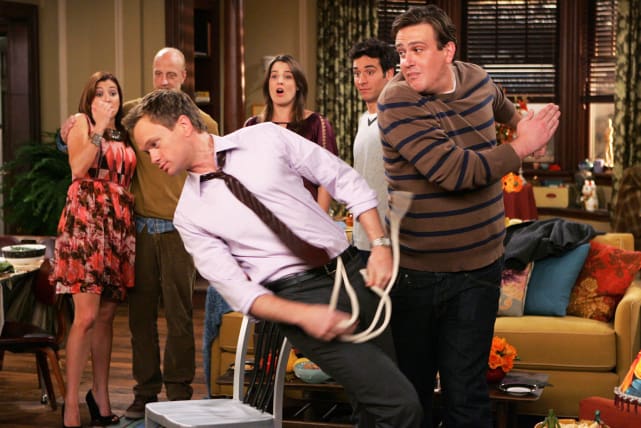 2. She Gives Good Parent, Crazy Ex-Girlfriend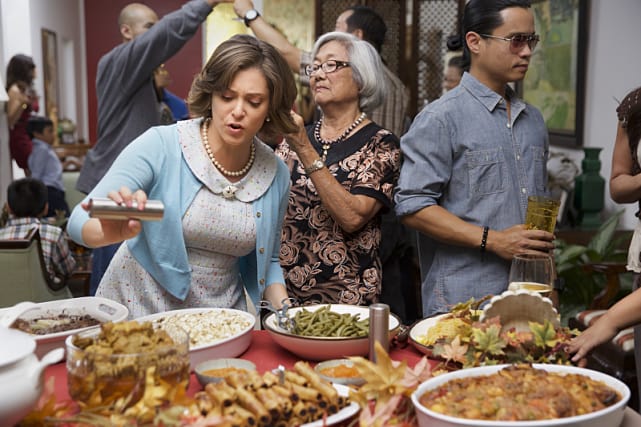 3. A Braverman Family Thanksgiving, Parenthood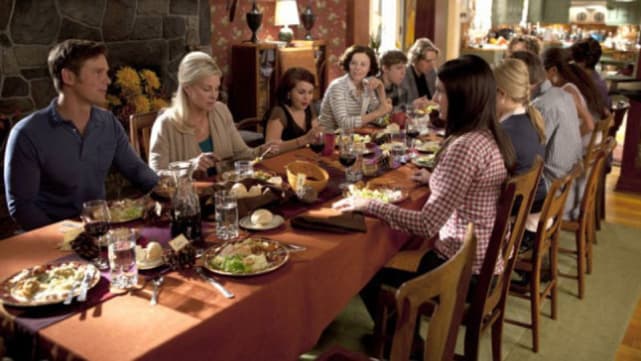 4. Jack Tells His Mom He's Gay, Will & Grace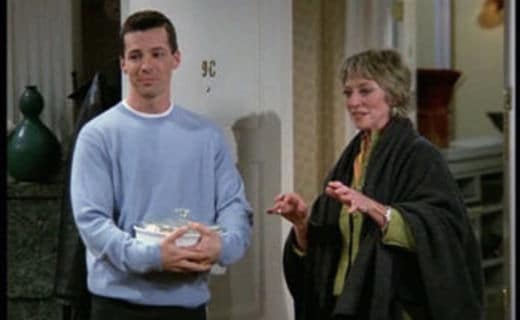 5. Hanksgiving, New Girl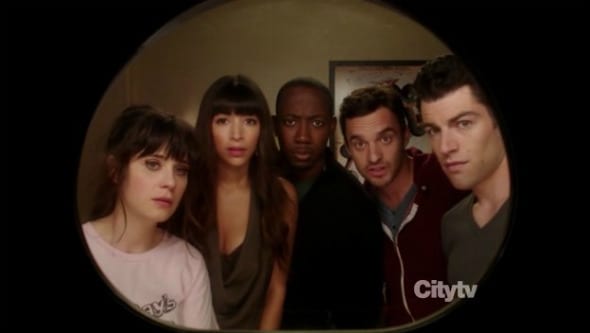 6. Food Fight at Carla's, Cheers
Wait! There's more Thanksgiving Dinners We'll Never Forget! Just click "Next" below:
Next