17 TV Episodes To Watch When You Need a Good Cry

Lindi Smith at . Updated at .
Sometimes after a long day, or a weekend vacation with your extended family, you just really need a good cry. What better way to do that than watch a super depressing episode of television?
From Buffy finding her mother dead in "The Body," to Will Smith's dad breaking his heart in "Papa's Got a Brand New Excuse," we have you covered with this list. Grab your bottle of wine and your box of tissues and cue up one of these 17 TV shows guaranteed to make you weep.
This post contains spoilers if you aren't caught up on any of these shows.
1. Lost: "The Constant"
2. One Tree Hill: "With Tired Eyes, Tired Minds, Tired Souls, We Slept"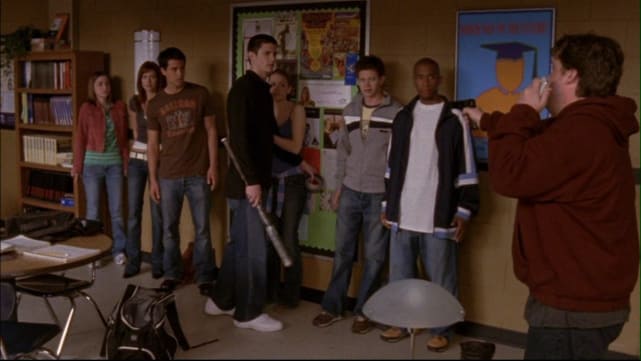 3. Teen Wolf: "Insatiable"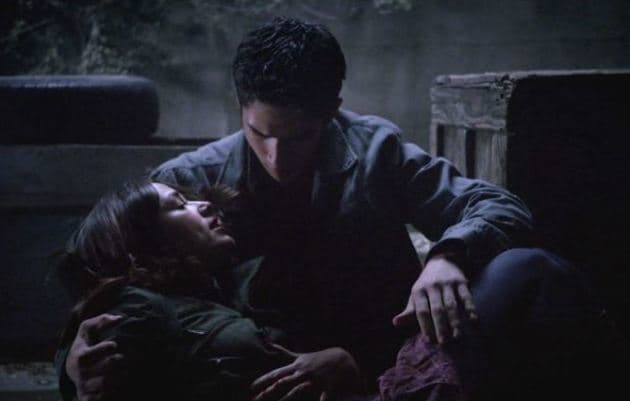 4. The Walking Dead: "Too Far Gone"
5. Parenthood: "What to My Wondering Eyes"
6. Glee: "The Quarterback"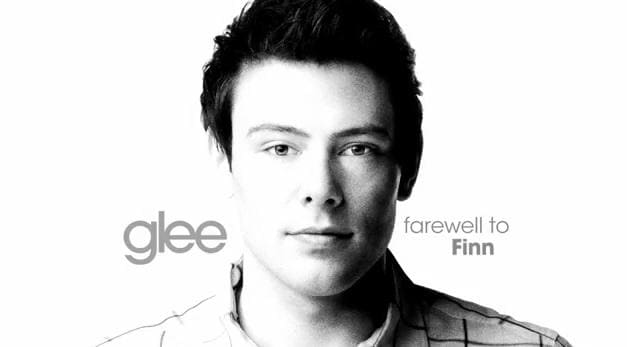 Wait! There's more TV Episodes To Watch When You Need a Good Cry! Just click "Next" below:
Next