18 Most Memorable Moments From Keeping Up With The Kardashians— So Far

Sarah Hearon at .
It's hard to believe that Keeping Up With The Kardashians has been on the air for 10 years and is still going strong.
Over the past 12 seasons, we have watched Kris, Kourtney, Kim, Khloe, Kendall, Kylie and more members of the famous family laugh, cry and go through endless amounts of ups and downs.
From the extravagant family vacations to the career meltdowns, there are too many memorable moments to count, but we're going to try.
1. Kim, There's People That Are Dying
2. Kris' Lip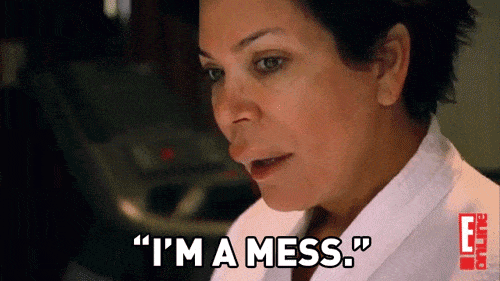 3. Stop Taking Pictures, Your Sister Is Going To Jail!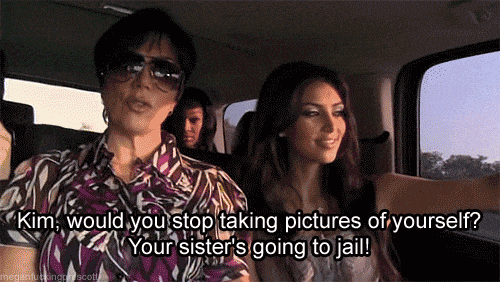 4. I Wrote You 98 Times On Text Message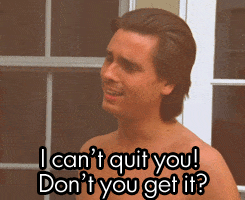 5. I'm Never Taking My Clothes Off Again, Not Even For Vogue
6. Money Grows On Trees
Wait! There's more Most Memorable Moments From Keeping Up With The Kardashians— So Far! Just click "Next" below:
Next