19 Needless TV Deaths That Made Us Question Everything

Brandon Vieira at .
Death in television is inevitable. Practically every TV show from The Walking Dead to Sesame Street has addressed the topic in some sort of way.
The death of a fan favorite TV show character is always painful to watch, but sometimes they make sense. They add to the overall story being told, and the character's legacy is never forgotten throughout the course of the show's run.
Related: Get HBO via Prime Video Channels for Addictive Dramas, Hilarious Comedies & Hit Movies!
Yet, some shows decide to kill off a character without any real reason behind it. The loss of that character didn't progress any storylines and it for sure didn't make the show any better. In fact, these needless TV deaths just pissed fans off and had them questioning why they even watch the show.
You would think showrunners would have learned by now. Don't kill off our favorite TV characters unless there is a very valid reason for it. But somehow every year it keeps happening.
Be warned; this is bound to trigger anger and resentment for television shows that you thought you had forgiven. Also, make sure to share your picks for the most needless TV deaths in the comments below.
1. Glenn Rhee (The Walking Dead)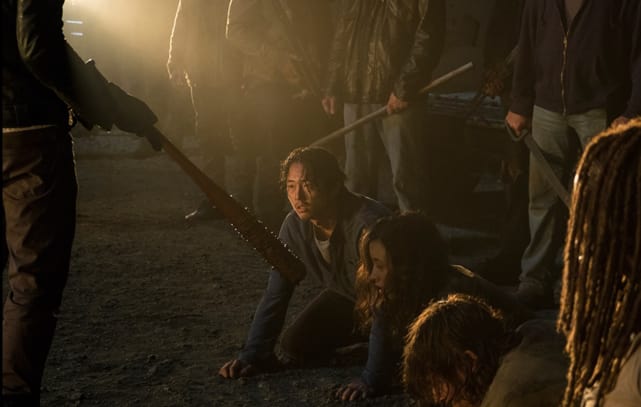 2. Abbie Mills (Sleepy Hollow)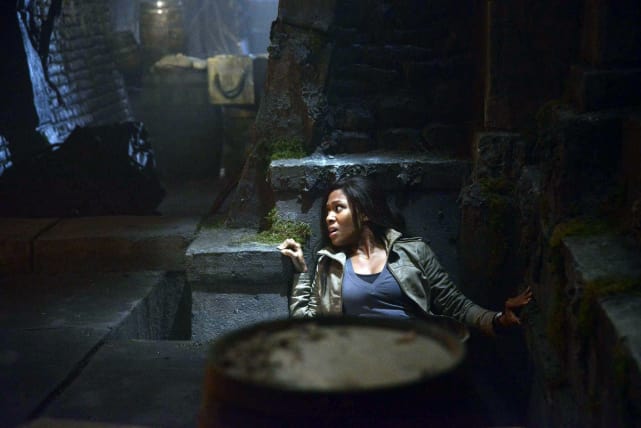 3. Leslie Shay (Chicago Fire)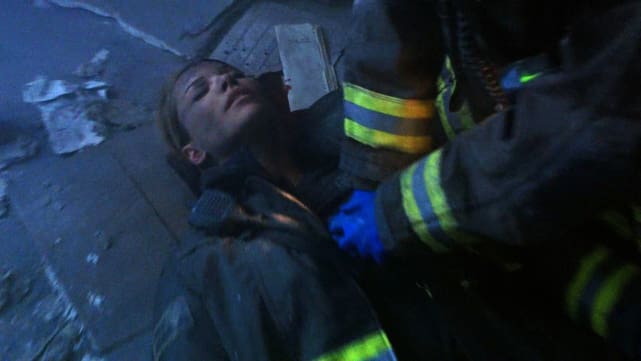 4. Anya Jenkins (Buffy the Vampire Slayer)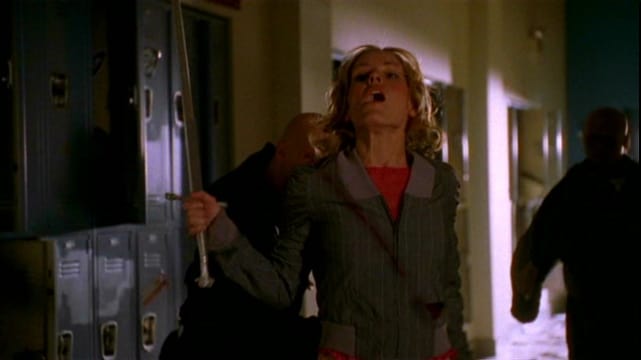 5. Poussey Washington (Orange is the New Black)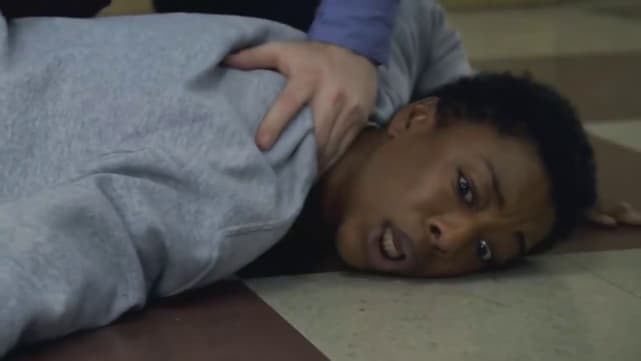 6. Robin Hood (Once Upon a Time)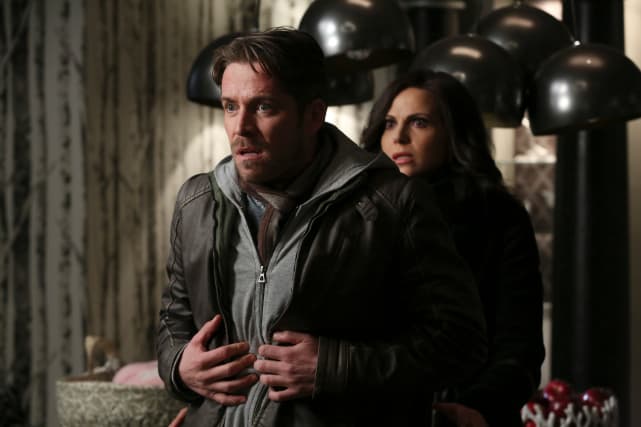 Wait! There's more Needless TV Deaths That Made Us Question Everything! Just click "Next" below:
Next