7. Sheldon tells Amy he loves her too -- The Big Bang Theory, "The Prom Equivalency"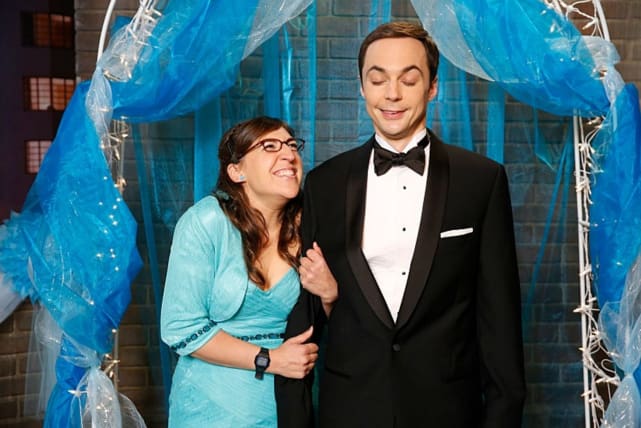 8. Hayley and Elijah share their first kiss -- The Originals, "A Closer Walk with Thee"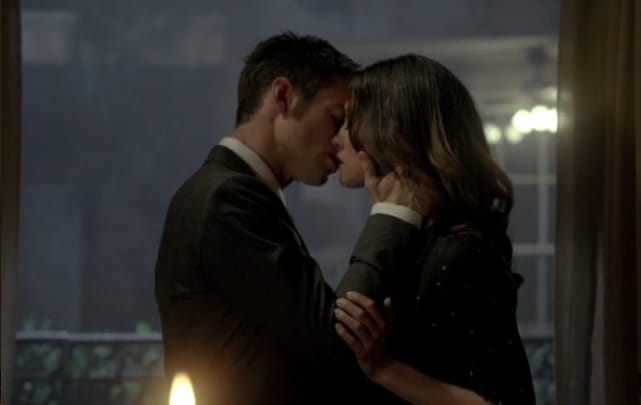 9. Finn and Clarke give into a night of romance -- The 100, "Murphy's Law"
10. Mary chooses Francis -- Reign, "The Consummation"
11. Ben tells Leslie he loves her in a unique way -- Parks and Recreation, "The Trial of Leslie Knope"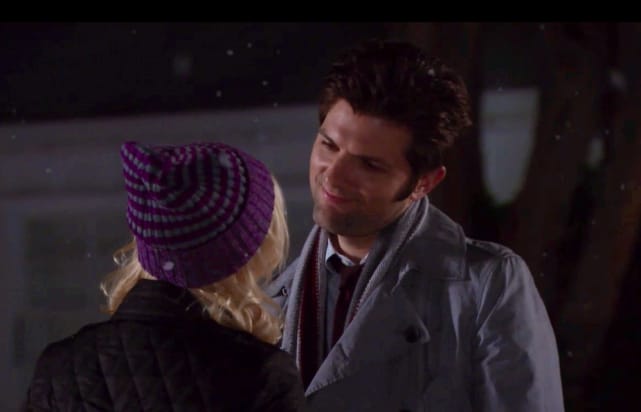 12. Monica proposes to Chandler/Chandler proposes to Monica -- Friends, "The One with the Proposal pt. 2"
Wait! There's more Incredibly Romantic TV Moments! Just click "Next" below:
Next