Is there anything Outlander Season 2 didn't have?
From stunning fashions to the most brutal scenes of vengeance, the Starz series ran the gamut of visual elegance and emotional turmoil.
We're taking time to revisit some of the most memorable moments from the Scottish Highlands and the streets of Paris.
Worry not, if you're missing the beautiful and sassy romantic pairing of Jamie and Claire, you can sign up for a FREE AMAZON PRIME TRIAL and catch up on Outlander now...
1. Back to the Future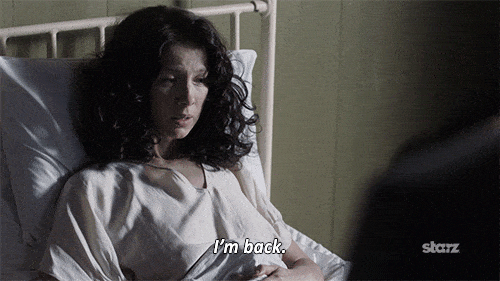 2. Frank's Reaction
3. The Plan(s)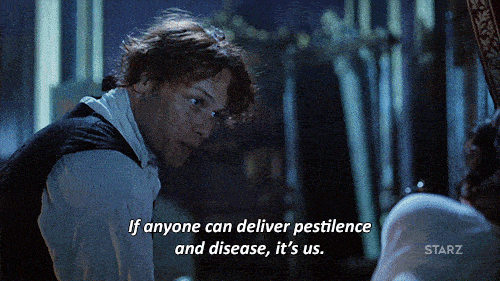 4. Louise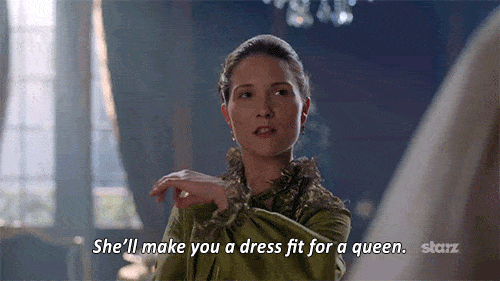 5. Fergus
6. L'Hôpital des Anges (And the Little Dog, Too)
Wait! There's more Reasons We Applaud Outlander Season 2! Just click "Next" below:
Next