Nina Dobrev is leaving on The Vampire Diaries Season 6 Episode 22, guys.
As much as we all want to believe it isn't true, this is a thing that is definitely happening. If the closing moments from The Vampire Diaries Season 6 Episode 21 are any indication, Elena Gilbert might be saying a permanent goodbye to Mystic Falls and those she loves, including Damon Salvatore.
Actually, she won't be saying goodbye to them so much as they'll be saying goodbye to her. After Kai's appearance at Jo and Alaric's wedding, Elena's life hangs in the balance.
In order to prepare for Dobrev's exit, we thought it time to take a look at the 25 best Delena moments from the past six seasons. Grab some tissues, sit back, and enjoy. It's been a wild ride.
1. Elena & Damon
2. The Dance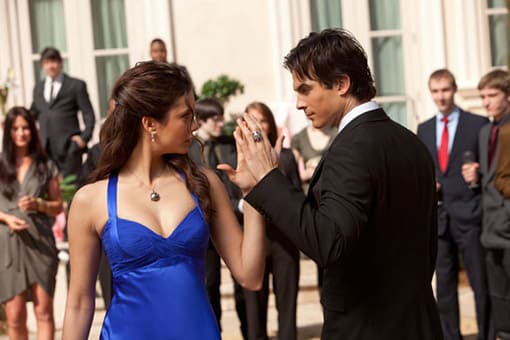 3. Frenemies First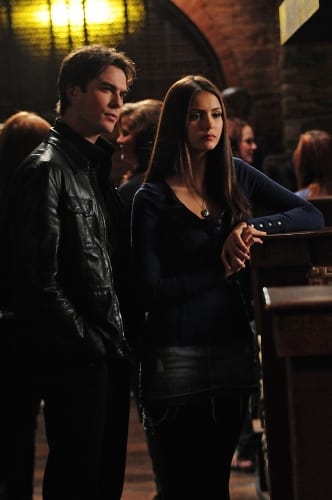 4. The Balcony Scene
5. Sexy Delena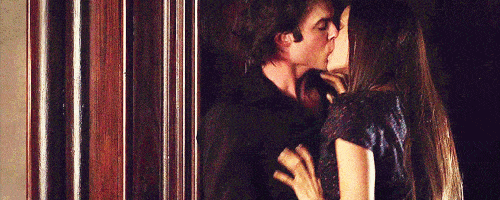 6. A Heart to Heart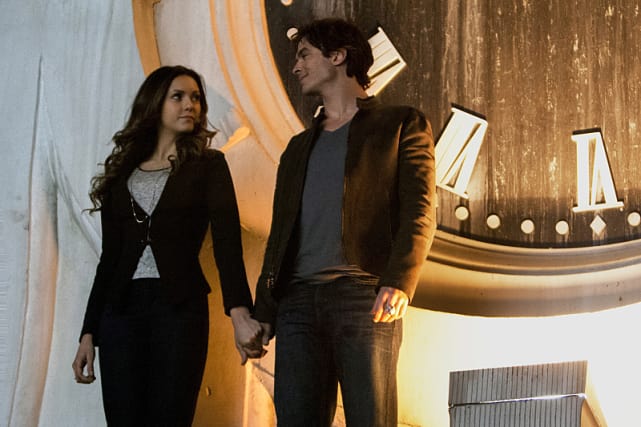 Wait! There's more Best Delena Moments! Just click "Next" below:
Next