The best scenes on television almost always come with a catch.
Showrunners love to dangle the most satsifying moments in front of their audience's faces, and then abruptly take them away and leave viewers wanting more.
Related: 13 Love Triangles That Left Us Genuinely Torn
There's also the rare case of inconsistent writing, in which these moments are never again adressed on the show. So...what was the point of showing them exactly?
We created a slideshow below of 31 'ship teases that were downright cruel.
1. Joey and Phoebe kiss - Friends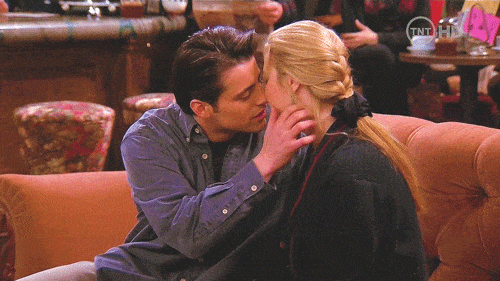 2. Simon and Isabelle finally kiss - Shadowhunters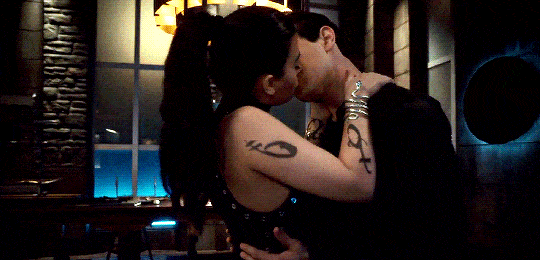 3. June is pregnant with Nick's baby - The Handmaid's Tale
4. Jon and Daenerys get together - Game of Thrones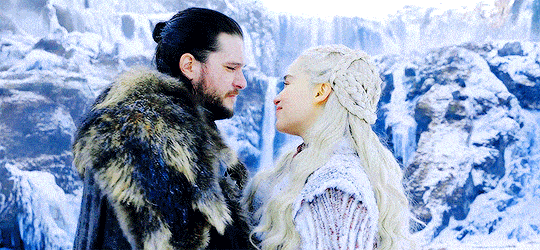 5. Ricky and Amy get engaged - The Secret Life of the American Teenager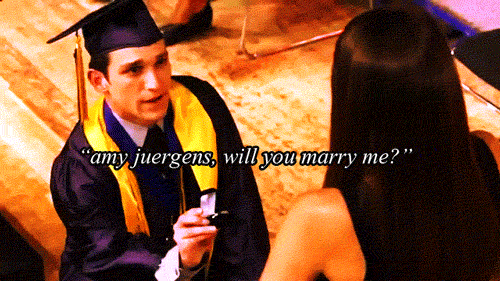 6. Jeff and Annie kiss goodbye - Community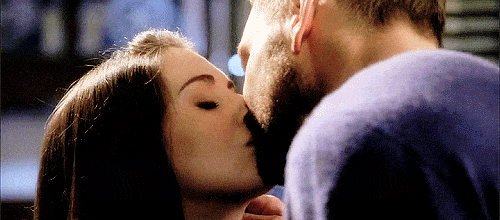 Wait! There's more 'Ship Teases That Were Downright Cruel! Just click "Next" below:
Next